Digital Marketing + Virtual Assistant Services
Grow Your Business and Reach Your Goals
Boost Sales from
Your Website
Get Help and
Get More Done
Achieve Success in
Work and Life
Looking for Real Results?
Get more done and grow your business
Feeling Overwhelmed and Overworked?
Are you stressed out? Is there always more work to do but no time to do it? Does it seem like things are spinning out of control?
You're not alone. Everyone feels like that now and then. Maybe you just need a little help. A virtual assistant could be just what you need.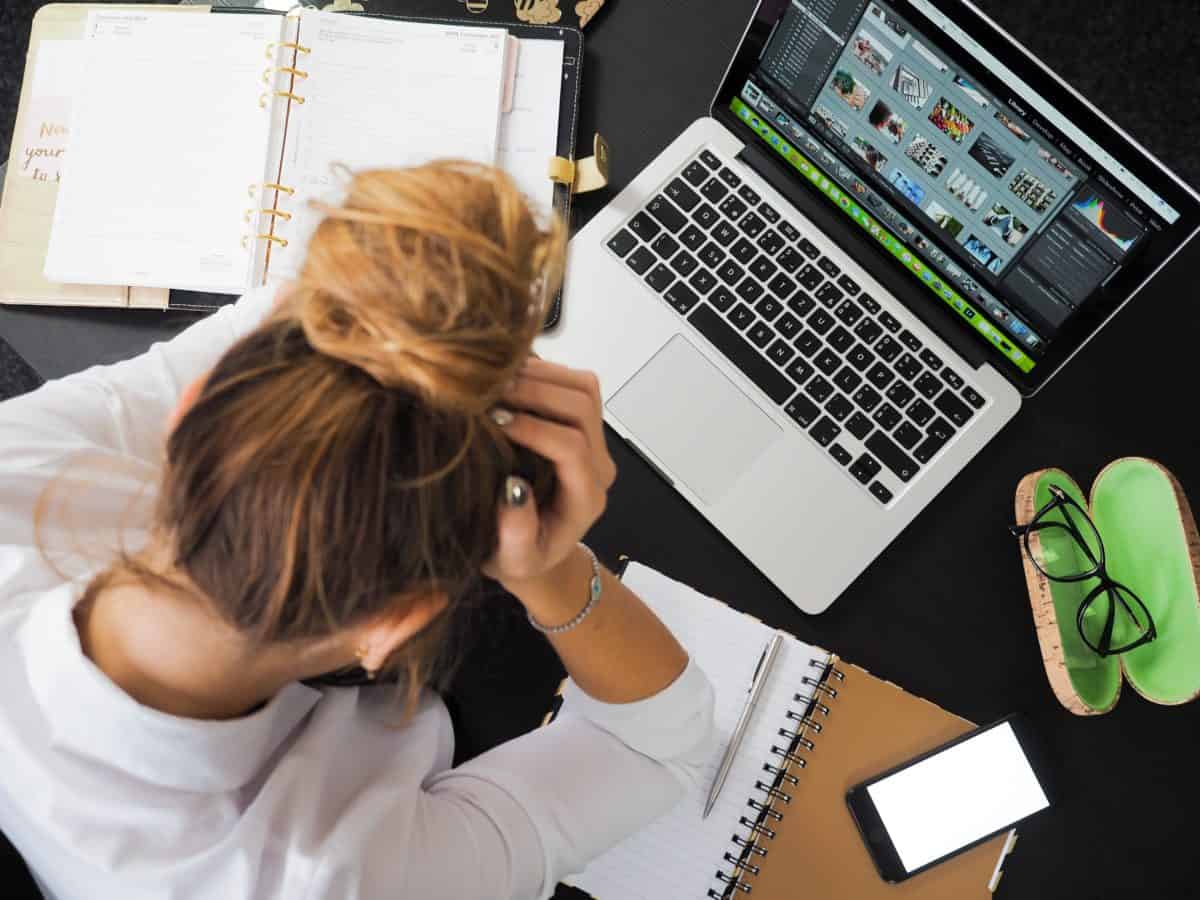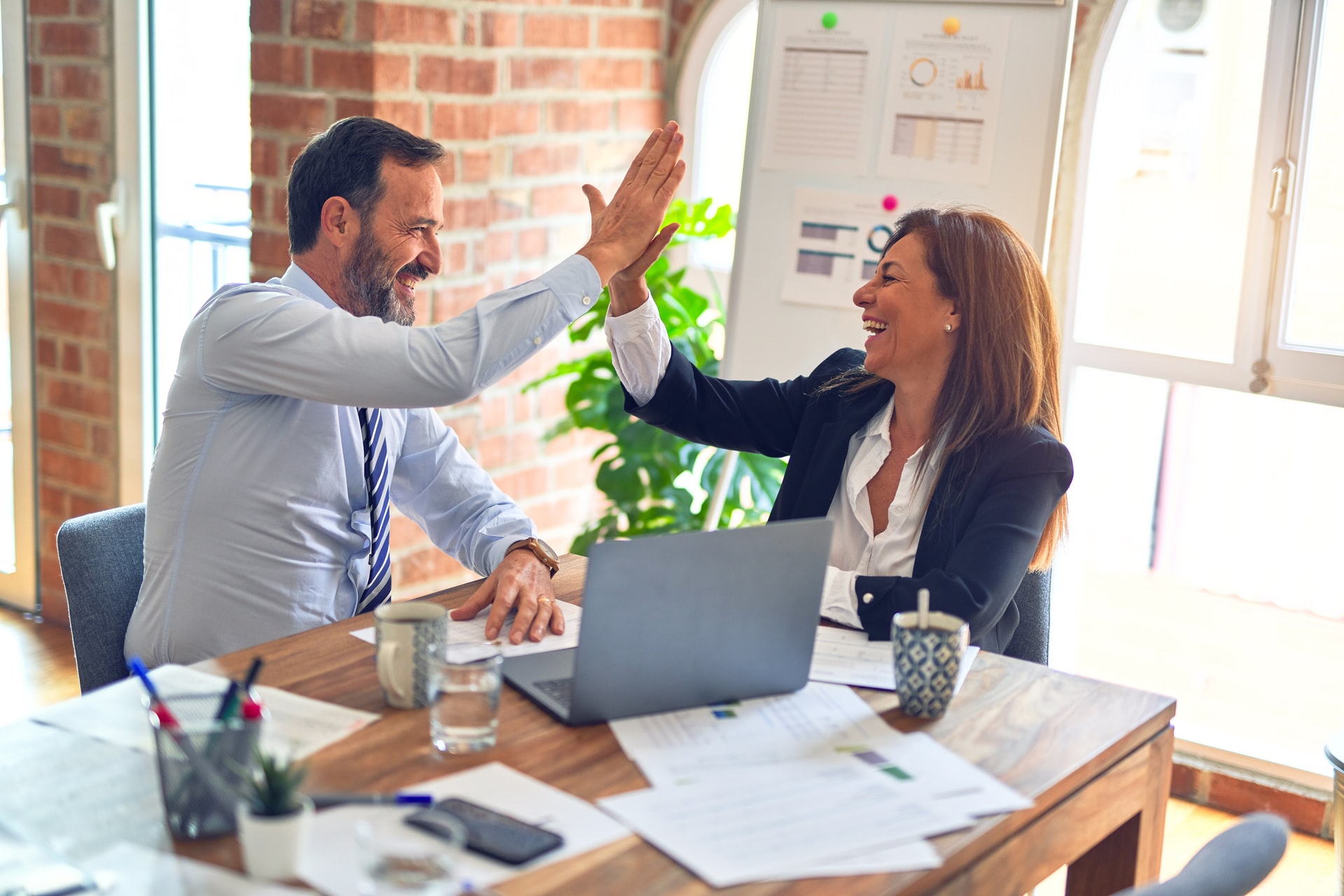 Want a Website That Makes You Money?
Does it feel like you flushed money down the toilet the last time you paid to update your website? If your website doesn't get you sales and leads, it's a waste of cash.
You need a website that follows a proven marketing formula. And you need strategies for social media and search that drive traffic to your site!
We focus on these areas to make a direct impact on your business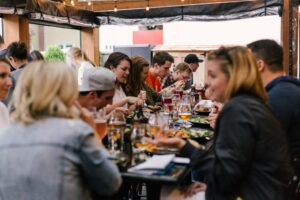 Digital Marketing Services
WordPress Website Design
Content Marketing
Search Engine Marketing
Social Media Marketing
Email Marketing
Copywriting Services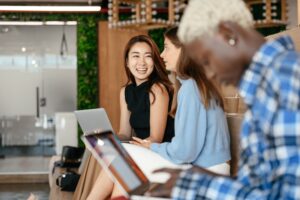 Virtual Assistant Services
Business Communication
Calendar Management
Data Entry
Research Tasks
Reporting & Analytics
Social Media Management
Achieve Your Goals in 3 Easy Steps
You don't have to do it all on your own
Whether you need digital marketing, web design, or virtual assistant services, let's a have a chat.
Your consult is free. And you're sure to get some valuable tips. Plus, there's no commitment!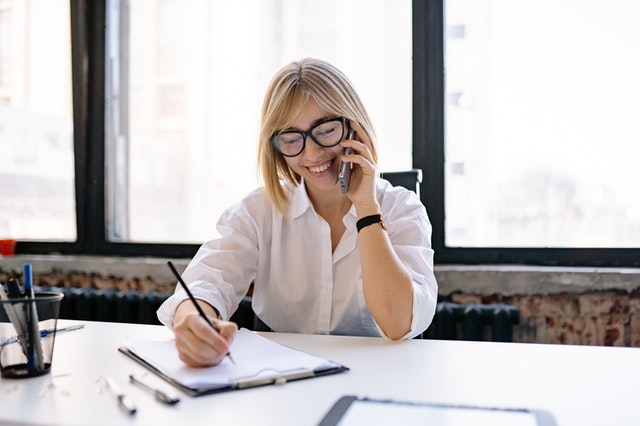 Get the help you need to grow your business. Take the mystery out of digital marketing!
And with a virtual assistant, you can finally focus on your most important work!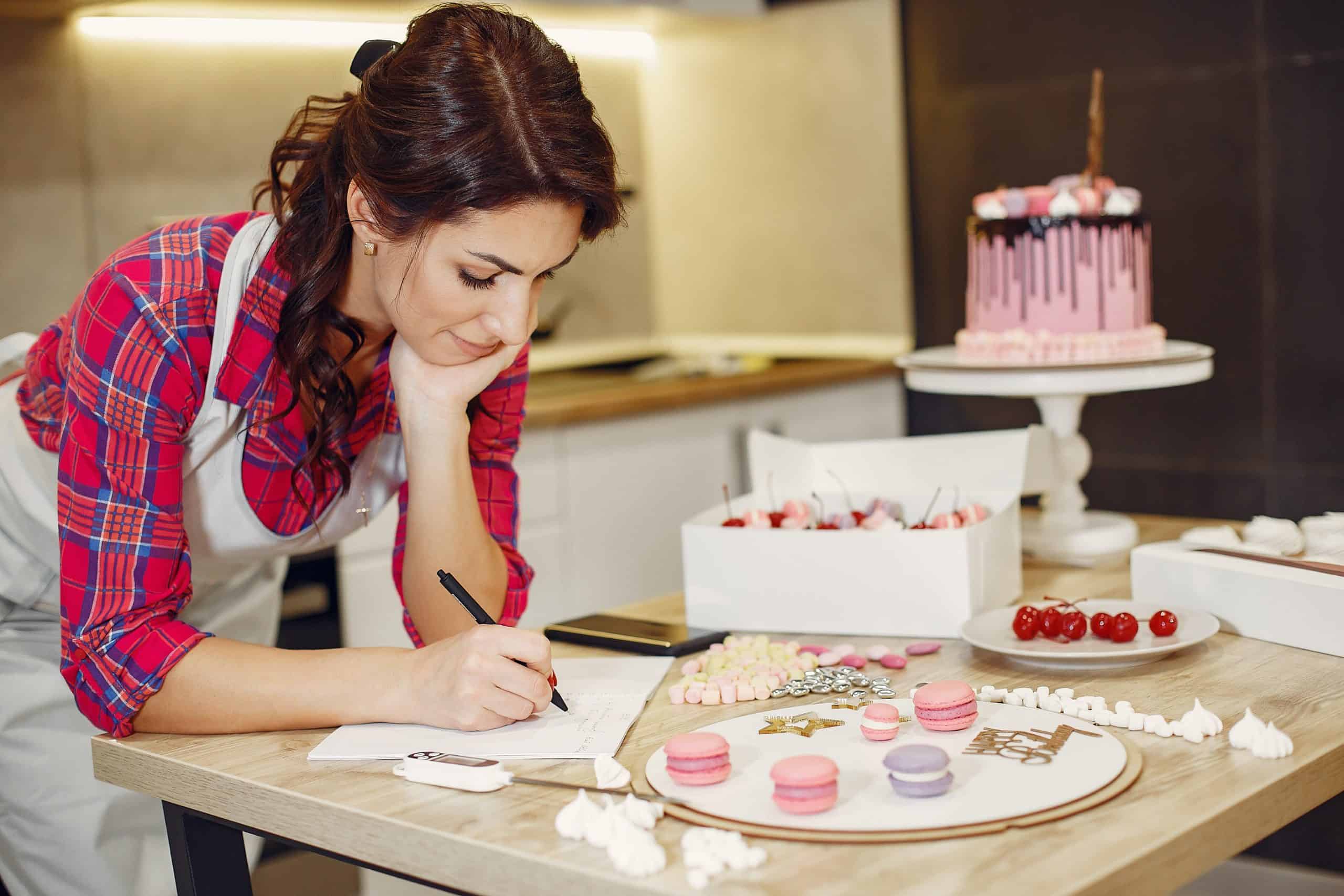 Now that your virtual assistant helps you stay on top of all your tasks, you can enjoy your job again!
Watch your business grow with an effective website and digital marketing strategy that gets results!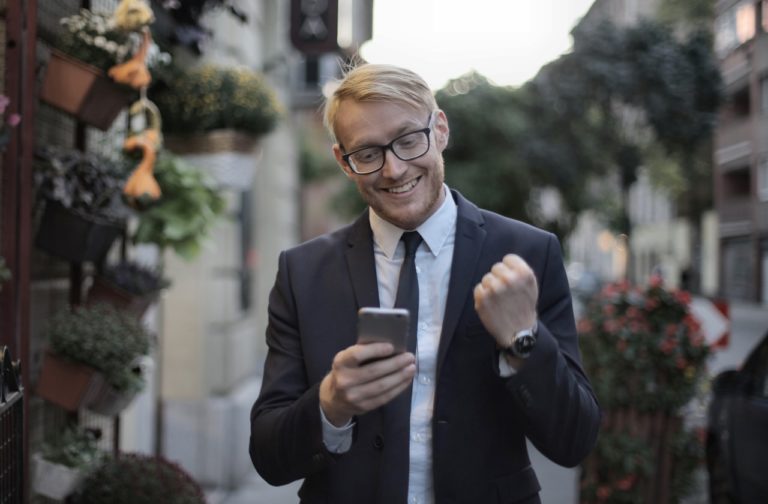 You can trust us to boost your business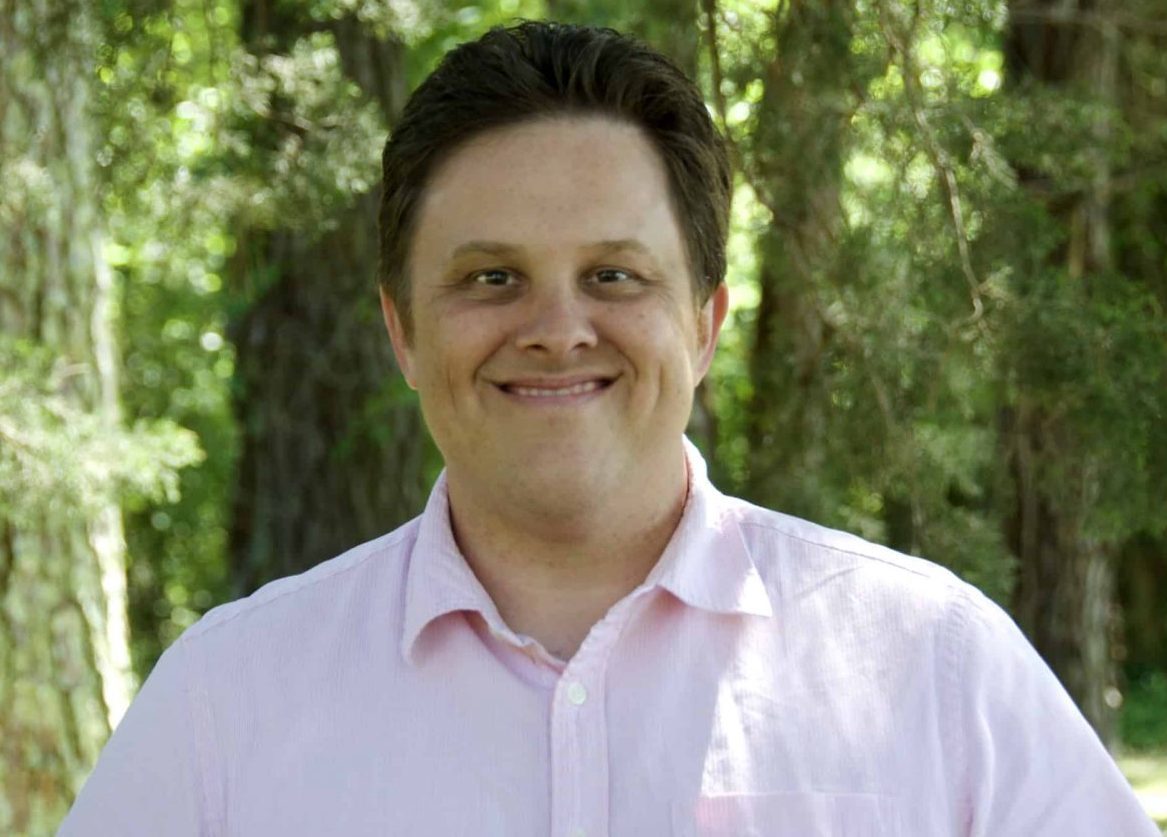 Eric Heltzel
Digital Marketing Services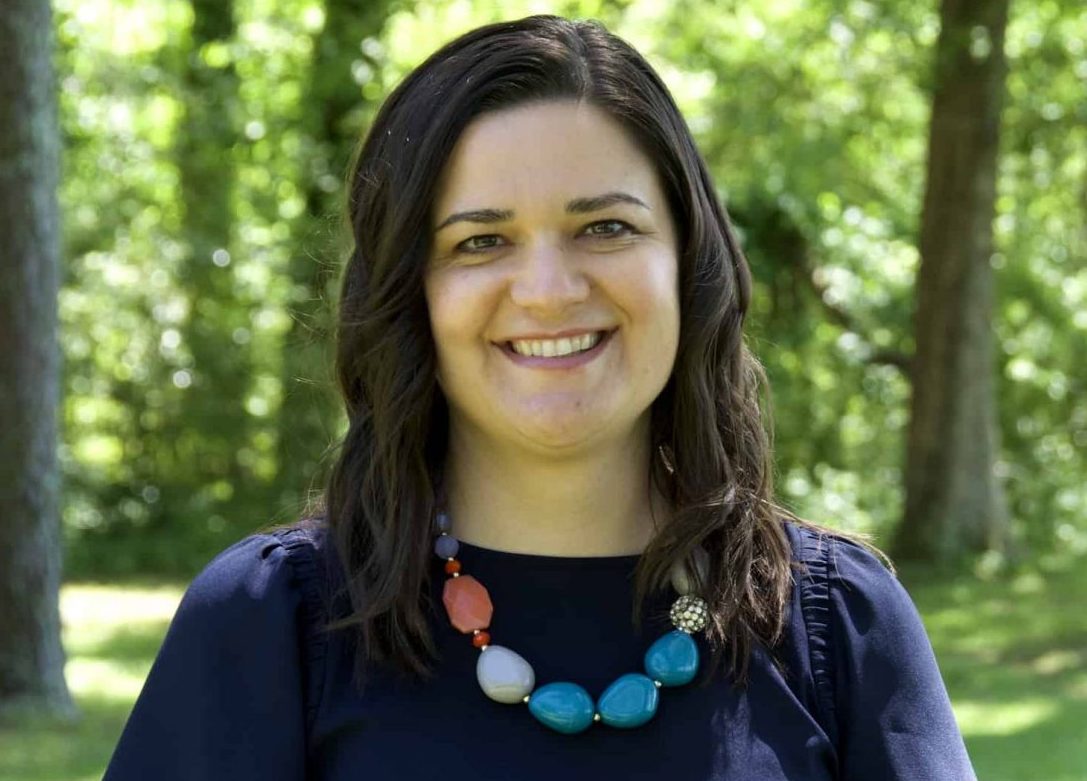 Joann Heltzel
Virtual Assistant Services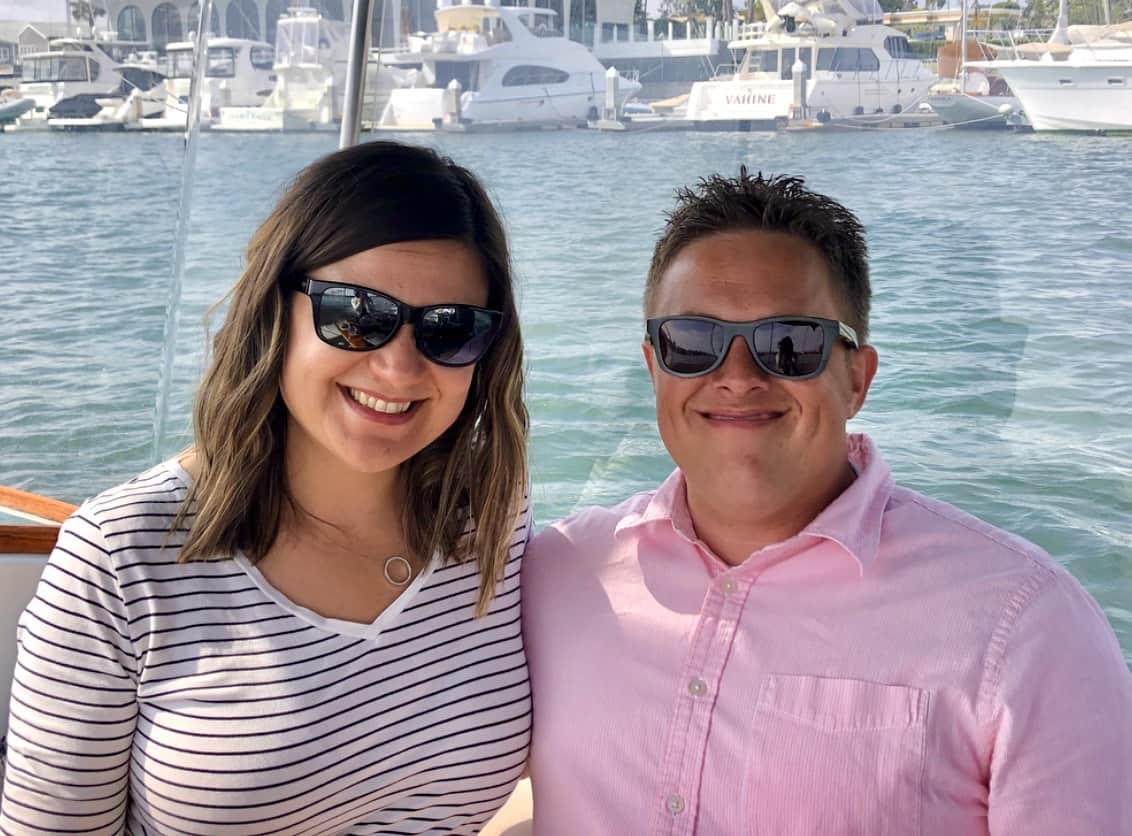 After spending a combined 25+ years in corporate America, we decided to try something different. We started Heltzel Virtual in 2016 to help business owners like you achieve their dreams.
You don't have to spend another year trying to catch up. You can stop paying for that useless website. Save time, cash, and stress!
Let Joann help you stay on top of your daily tasks and big projects. Have Eric help you build a digital marketing strategy that works!
Here are some kind words from our clients
"I am sure that we made a good decision in hiring Heltzel Virtual to take care of our web management needs. Thank you for the excellent service!"
"Your work speaks for itself, but if you EVER need to utilize a former client for a reference, please have them call me first! You're awesome to work with!"
"Joann's a great asset to our team. She's timely in her responses, and was quick to learn all of our processes. I highly recommend her services."
Justin G.
Digital Marketing Agency Owner
Tell us how we can help you grow your business