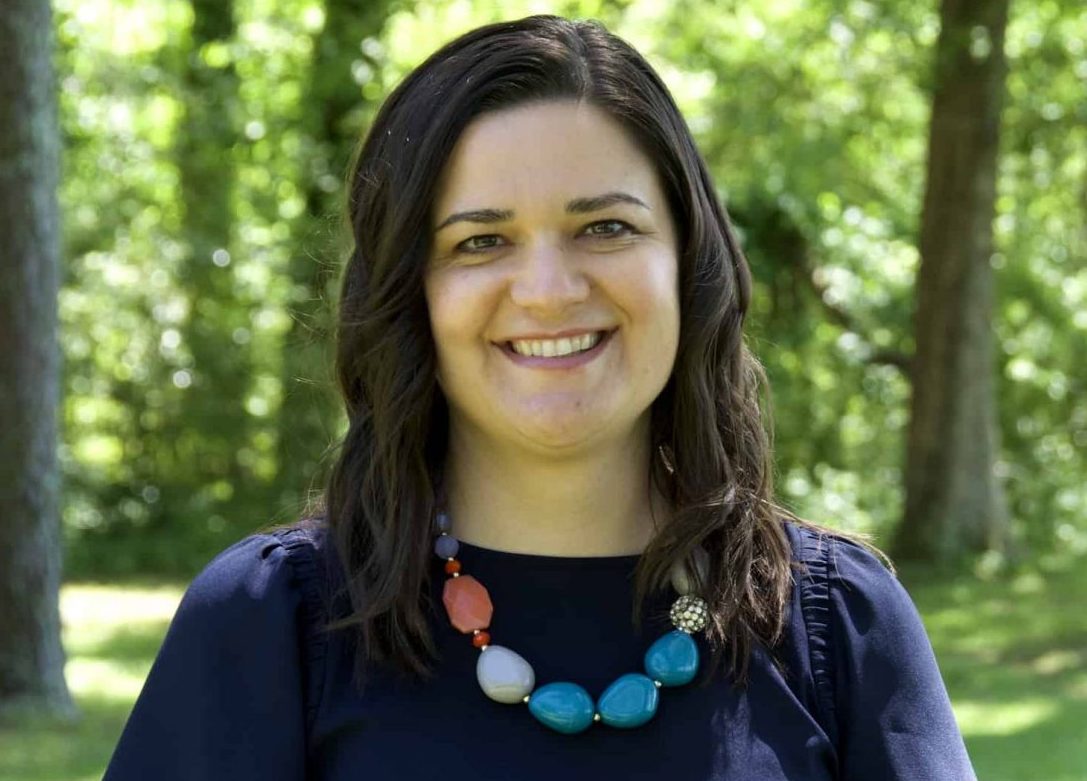 Joann Heltzel
Virtual Assistant Services
Hi, I'm Joann!
As a virtual assistant, I help your business by giving you more time to focus on your goals.
Spending over 10 years in design and construction management, I've managed project offices where I developed and implemented database procedures.
I support clients by keeping them organized and by taking on extra work so their teams can focus on other important work.
I enjoy designing and streamlining processes to create an organized work environment that makes everyone's job easier!
In my spare time I enjoy running, traveling in my Airstream, and being a dog mom to my dachshund, Shannon!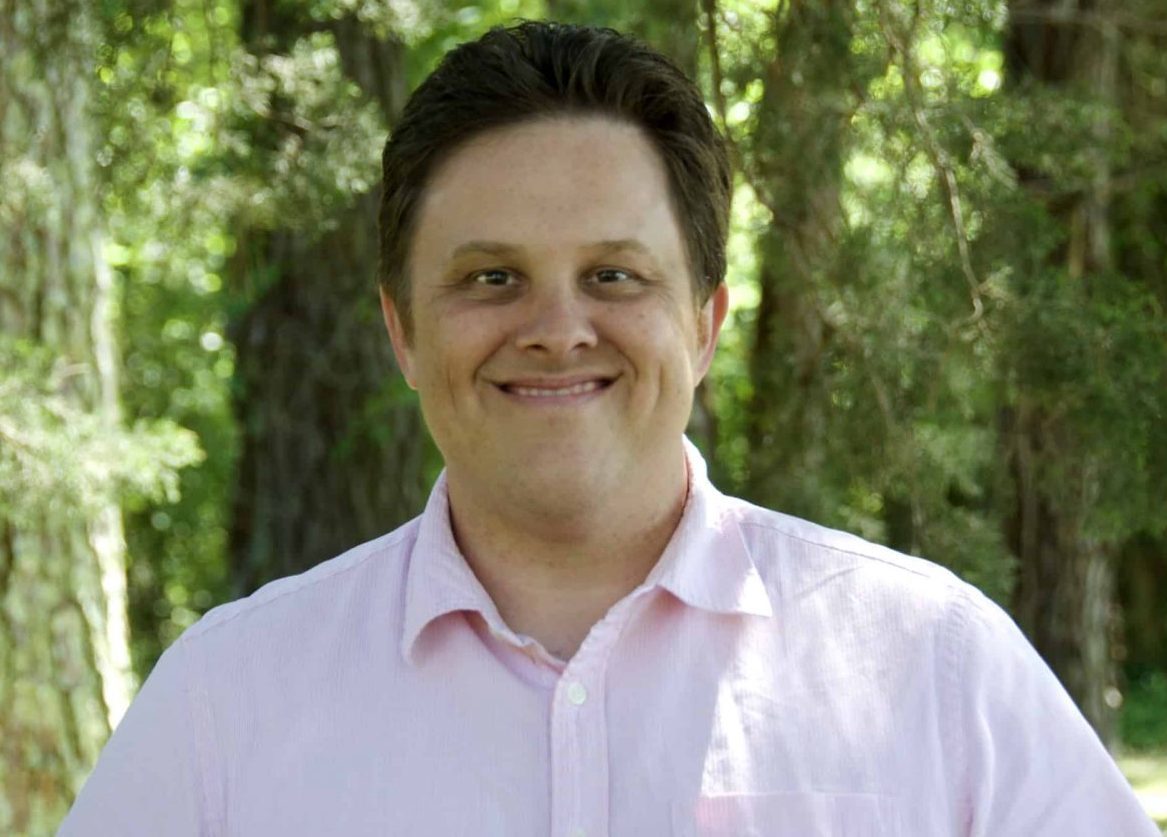 Eric Heltzel
Web Design + Digital Marketing
Hey there, I'm Eric!
Are you worried that your website is a dud? Not sure what you're doing on social media? You're not alone.
Lots of businesses like yours have websites that don't pull their weight. Not cool. A loser website that doesn't get you leads or sales is wasting your time and cash.
When we started Heltzel Virtual, we focused on website design. But we quickly discovered that clients need just as much help with marketing.
You can't just publish a site and get results. I'll help you design a digital marketing strategy that drives traffic and converts visitors into customers.
When I need to unwind, I like to drive to any place by the water where I can enjoy lazy days, long nights, and a craft beer.