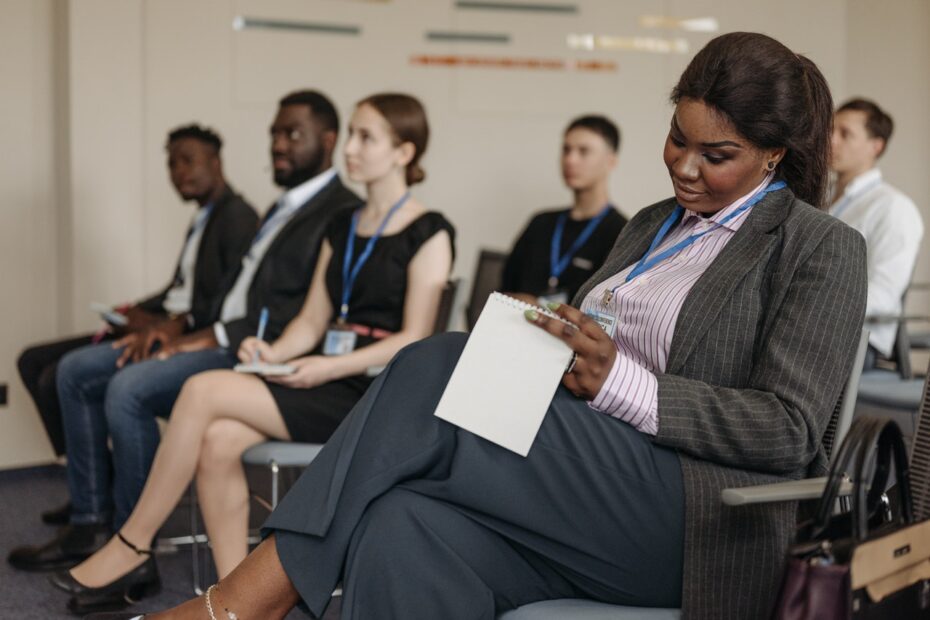 Whether you're looking for in-person or virtual events, digital marketing conferences are back in 2022!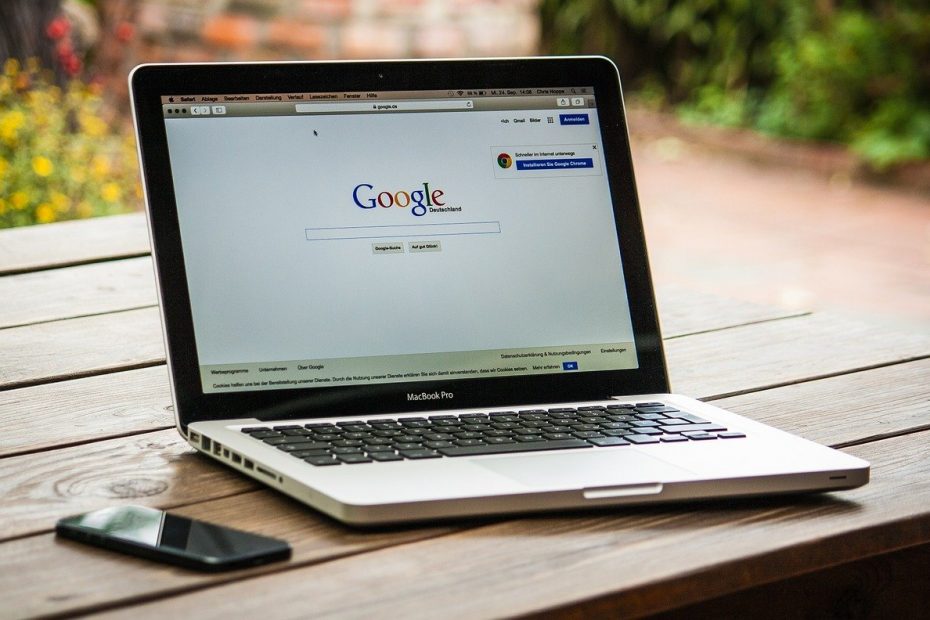 Get ready! Google's Page Experience Update rolls out in May 2021 and may have the biggest impact on search ranking yet!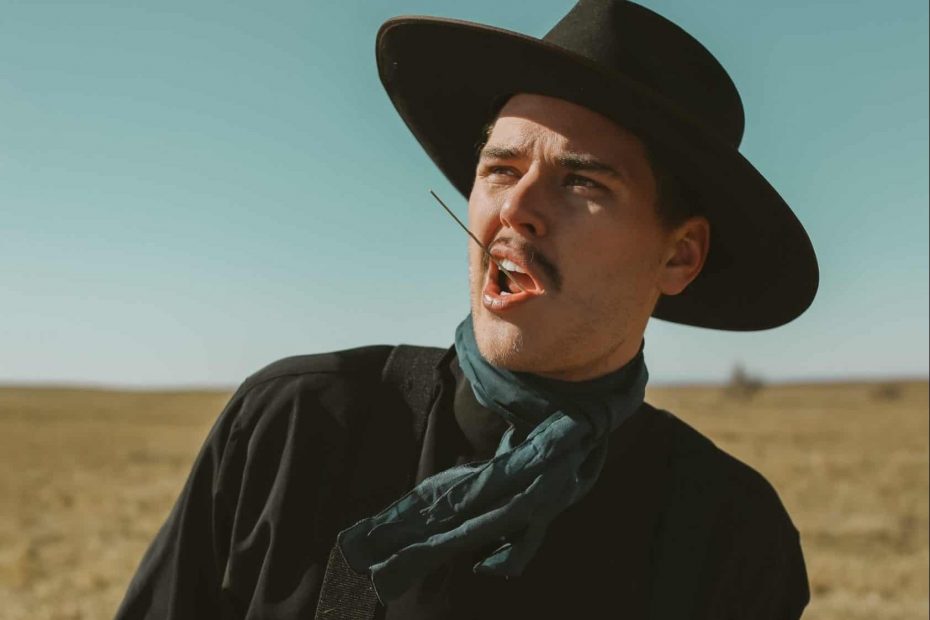 You've tried it all! But your website still doesn't rank! Now you're thinking about black hat SEO. Hold up, partner! Don't go down that path!