Joann helps professionals like you love your job again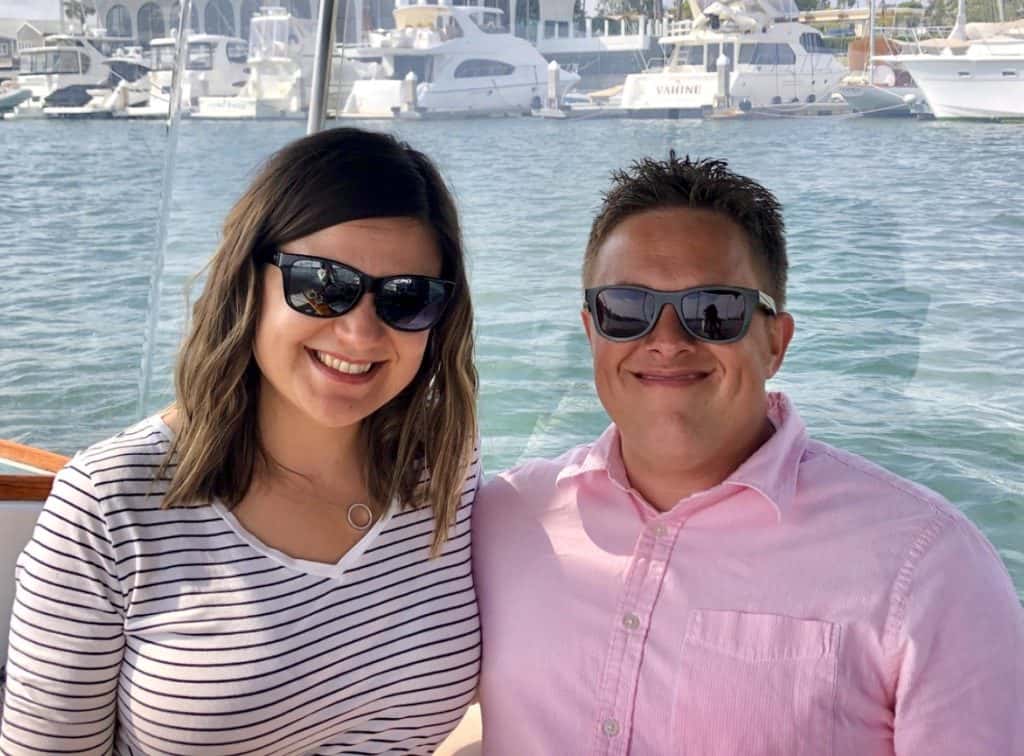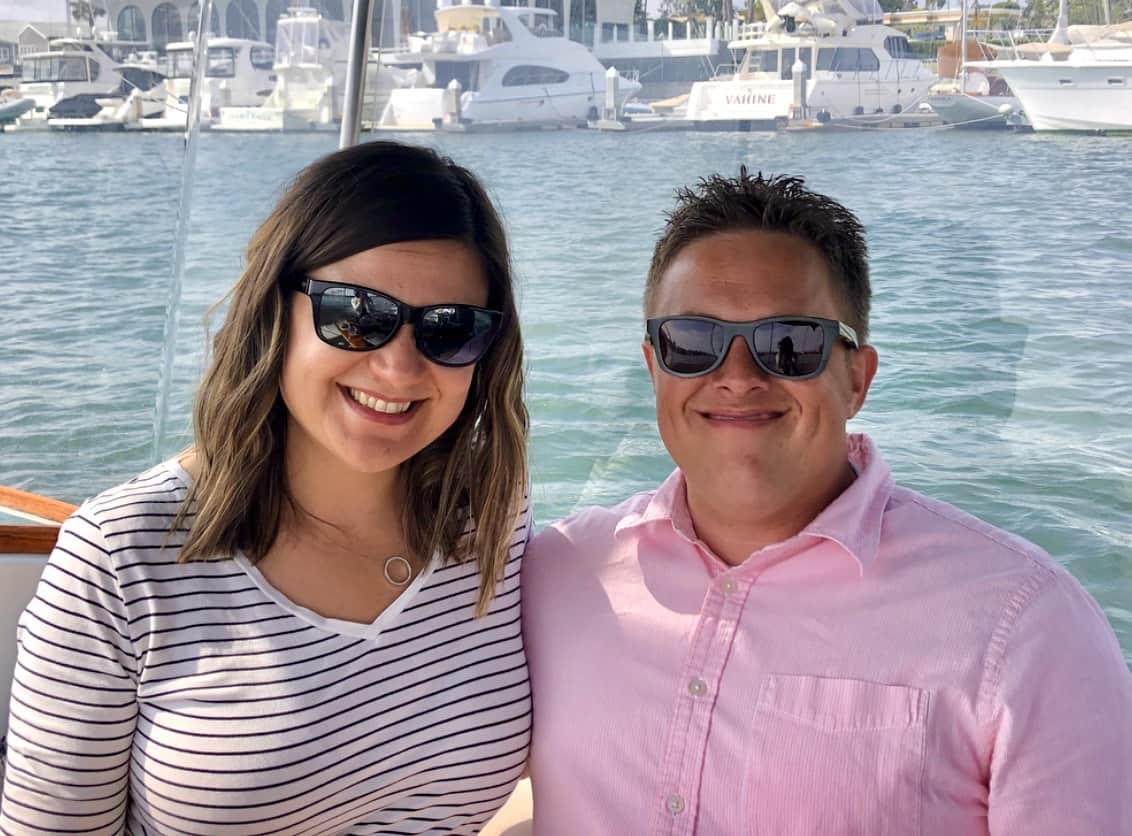 Joann and Eric created Heltzel Virtual in 2016 to help growing businesses like yours get more done and crush your goals!
Joann wants to help you stay on top of your day-to-day tasks and complete your large projects on time.
When you hire Joann as your virtual assistant, you get to focus on what's most important to you and your business.