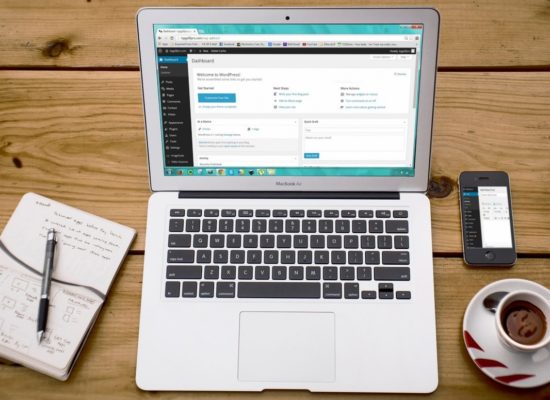 WORDPRESS
WordPress is easy to use if you plan to manage your own content. Even though it's straightforward, WordPress is still powerful. Many large corporations use it to manage the content on their sites.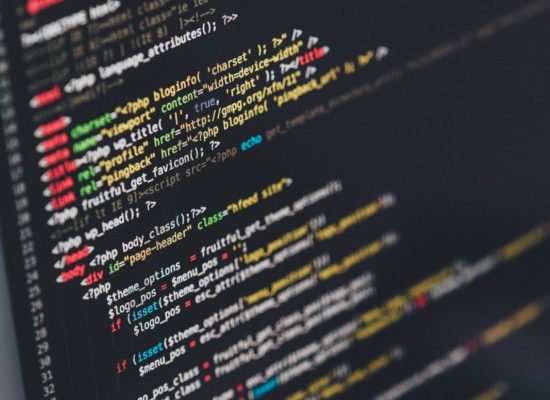 HTML/CSS
Certain features may require coding. By using HTML, CSS, scripting, and other languages, we can create a site you'll love. Customize your site's design to fit your business, your brand, and your audience.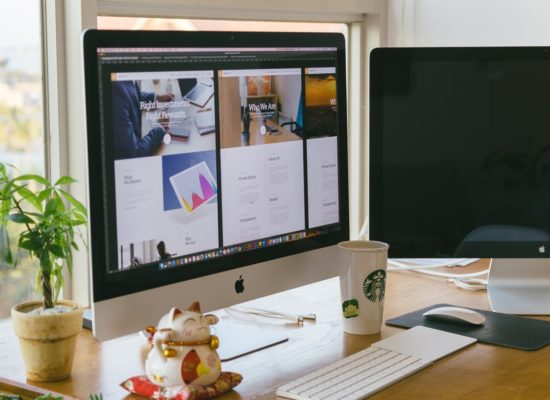 WEB CONTENT
Keeping your content up to date takes time and effort. Perhaps you'd rather focus on other matters. Allow us to update your website, write captivating blog posts, and engage with your followers on social media.
WordPress Site Design Pricing