Get a Website That Gets Results
Grow your brand with a site that earns you business
It's Time for You to Fire Your Loser Website
When's the last time your website sent you a lead? If your site doesn't get you regular contact from your customers, it's just burning your cash!
Would you keep an employee who isn't doing their job?
Of course not!
Well, it's time to cut ties with that lazy website!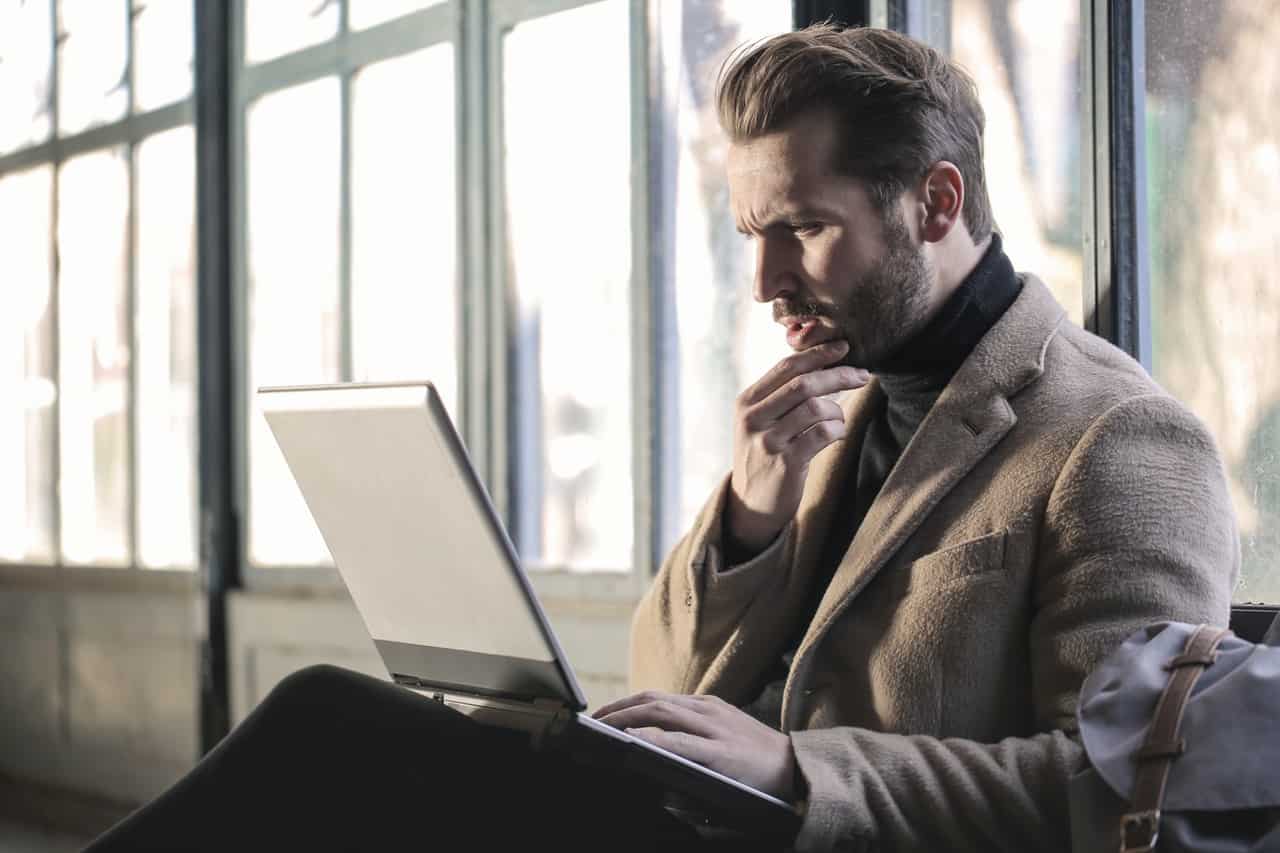 Get a Website That Boosts Your Brand
Your website should help grow your business
Get a New Website In 3 Easy Steps
It's fast and easy to get a site that boosts your business
Get answers to all your questions with a free, 30-minute consult. And when we say there's no commitment, we mean it! What do you have to lose?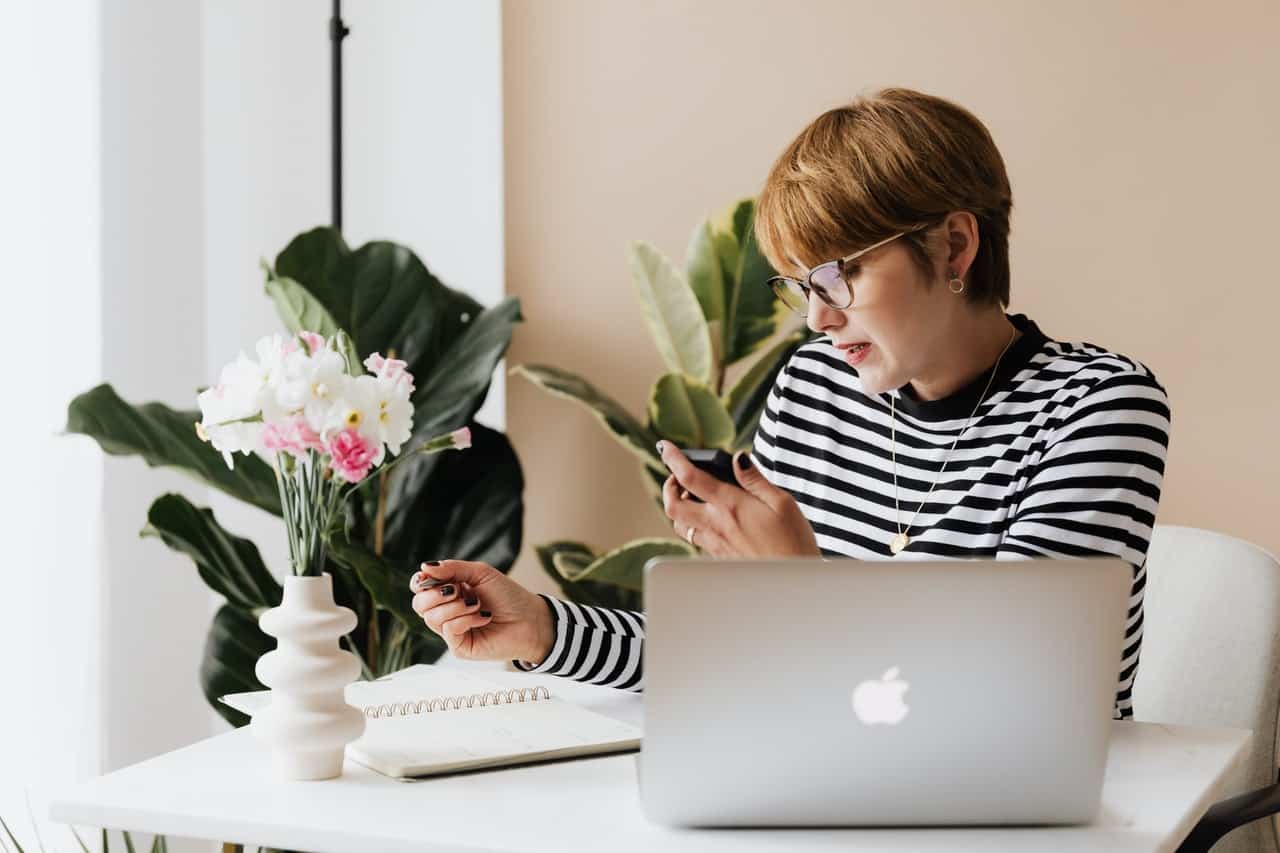 After we discuss your budget and your goals, we'll send over a proposal for the package you need. We build sites of all sizes!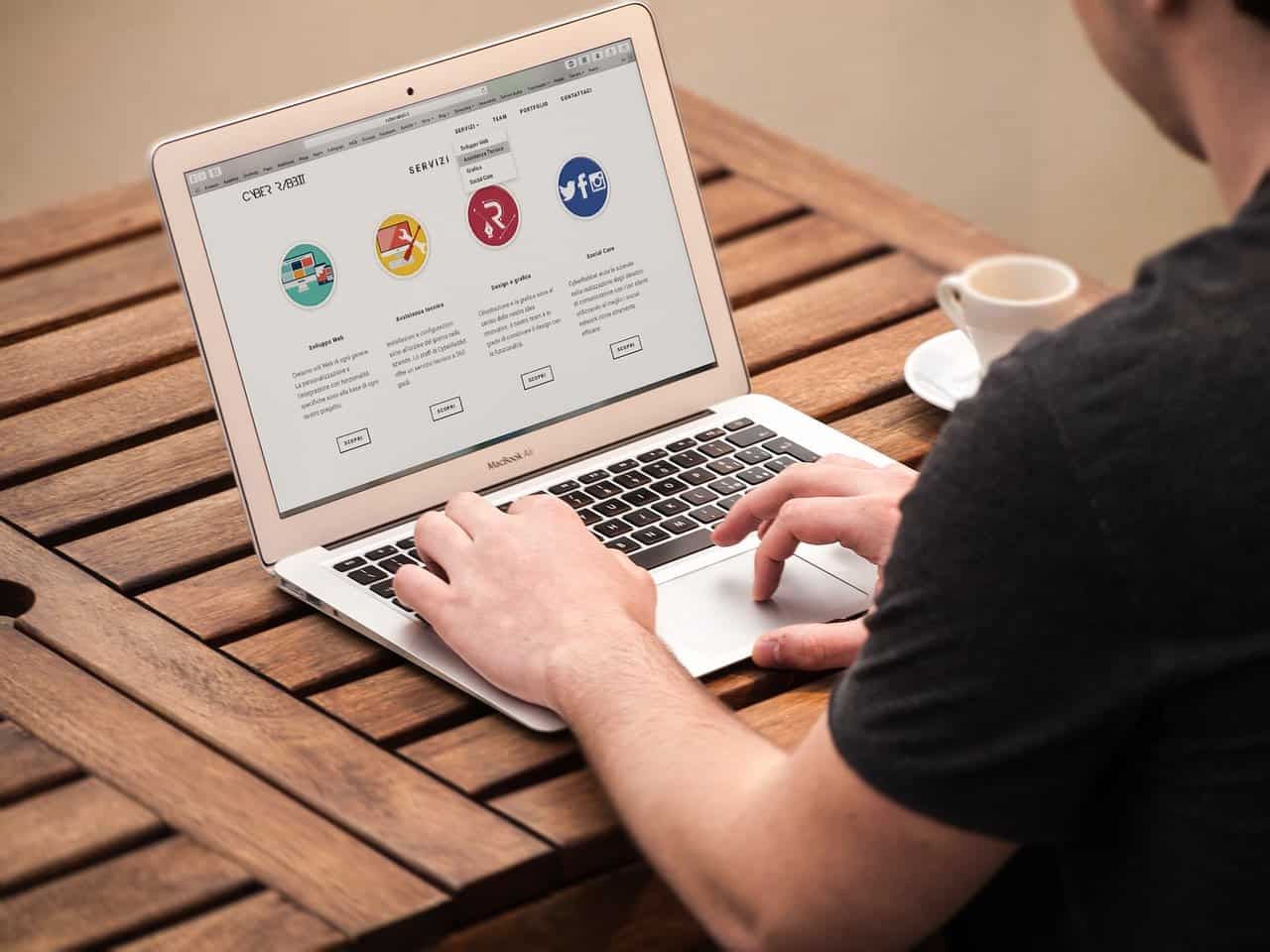 Watch your business grow thanks to your new website! Open an online store. Publish a blog. Build your brand. The possibilities are endless!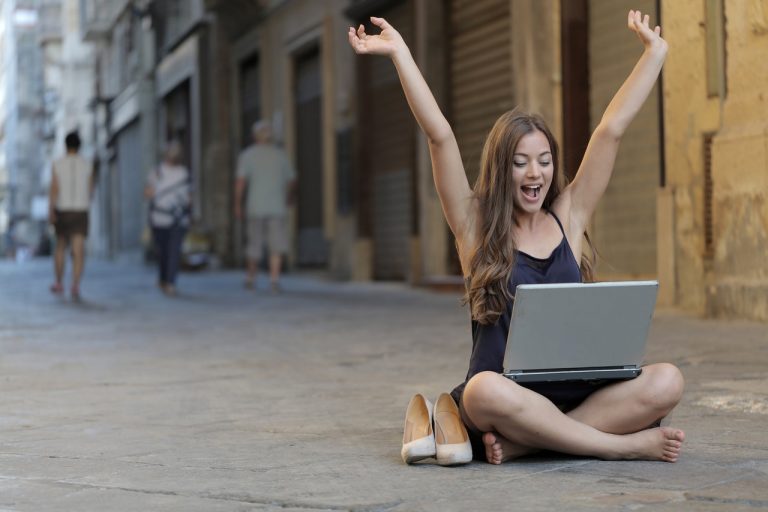 Get a Website That Will Last
Your new, easy-to-use website grows with your business
Get a Website That Helps You Grow
Build your brand and boost your business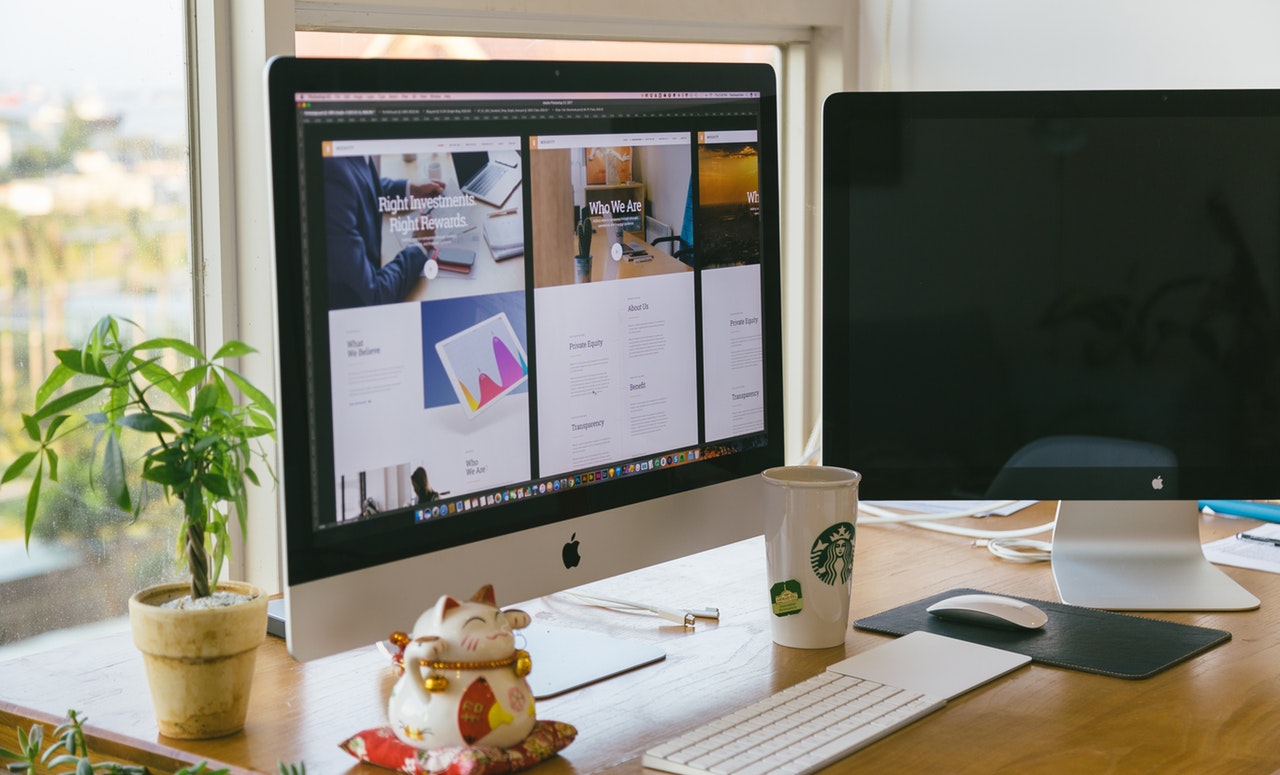 Start a Site That Makes You Money
If your website doesn't get you sales and leads, it's a waste of cash. You might as well flush the money you're spending on updates, maintenance, and SEO down the toilet!
You need copy and design that follows a proven marketing formula. We'll use effective strategies for social media and search that drive traffic to your site!
Book your free consult!