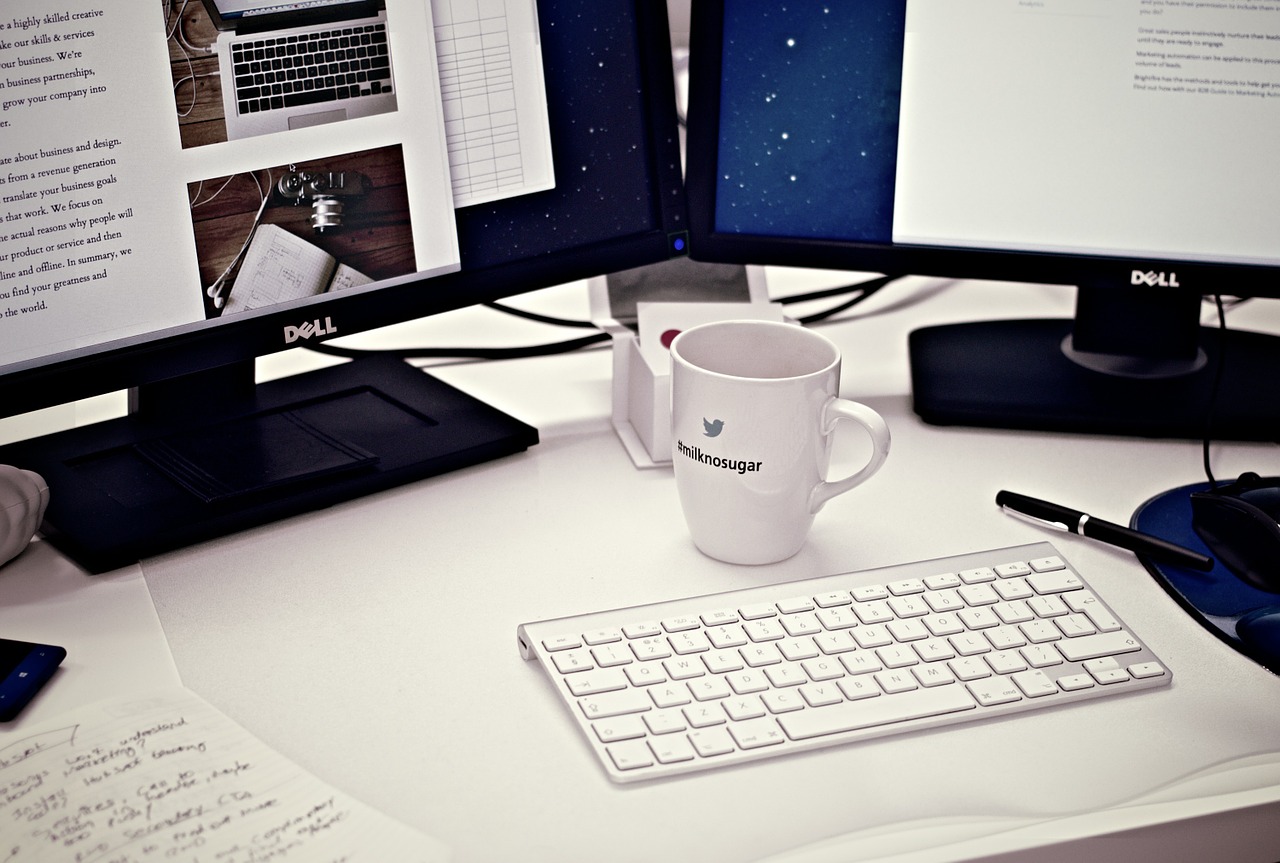 Do you struggle to find the time to create fresh content for your website, blog, or social media accounts? Let us write for you! Posting up-to-date information will help build your credibility. Strategic web content will help establish you as the authority in your field. Search engines value and reward specific techniques. You want to ensure the valuable time and effort you put forth creating content is as visible as possible.
You have something great to offer. But no one knows about it yet. Describing your products and services isn't always easy. Your audience needs to understand the value of what you're offering. You can solve a problem. You can ease their pain. But you only have their attention for a moment. You have to keep them intrigued. Let us write persuasive ad copy, elevator speeches, and proposals that will convert leads into paying customers.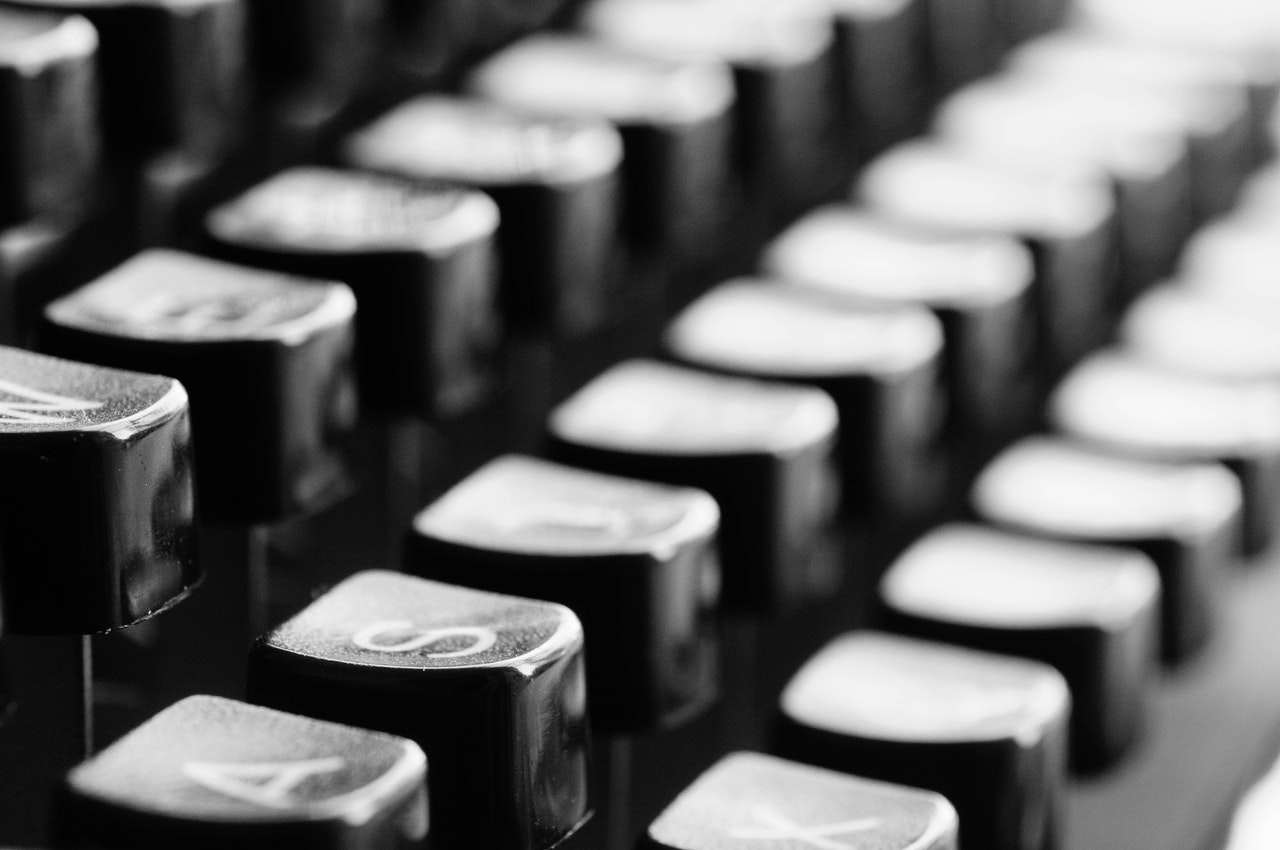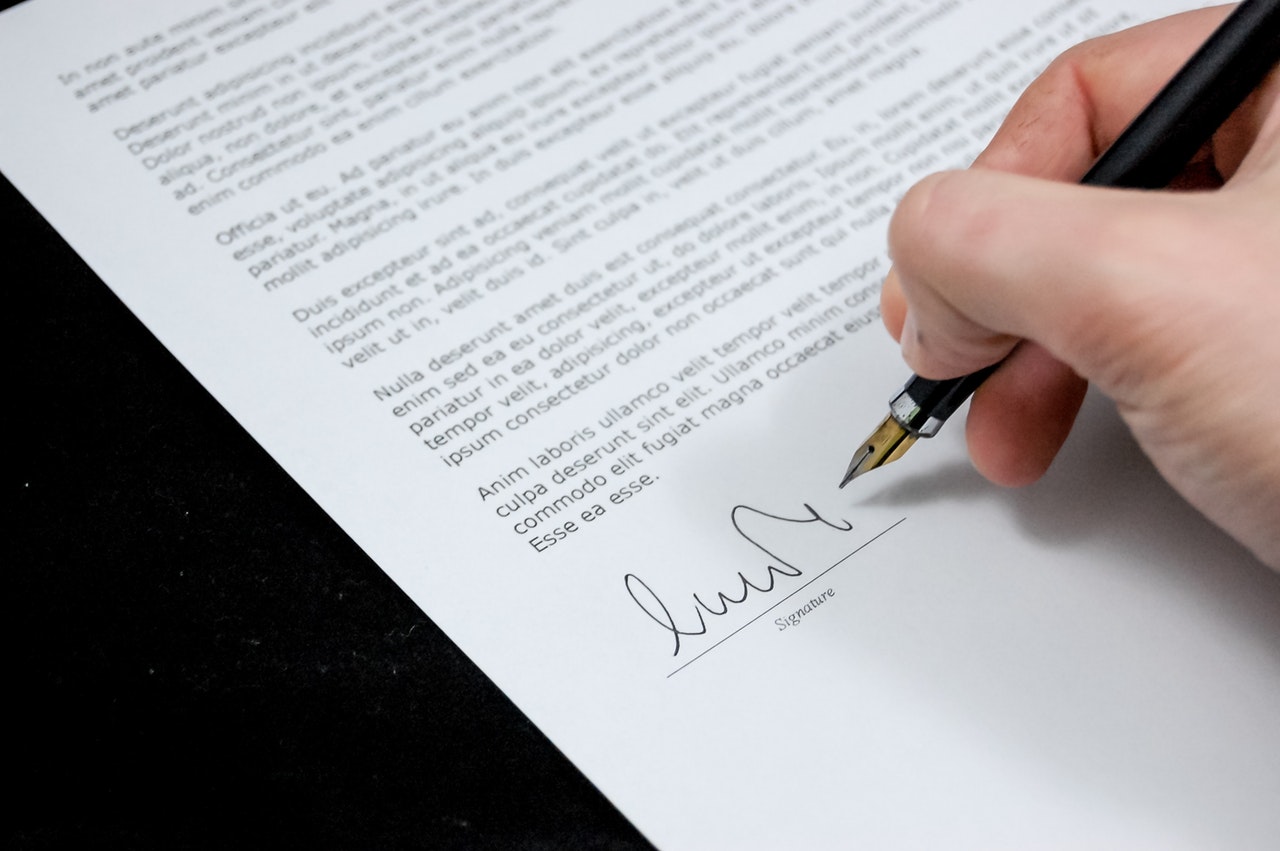 When writing for your business, your message needs to be clear. There is no room for misunderstandings. You want persons who reference your internal and external written business documentation to get the sense of what you were initially trying to convey. Business plans, policies, processes, proposals, memos, and letters that do not convey your original thought clearly may lead to unforeseen challenges. Even minor spelling, grammar, and typographical errors can damage your credibility. Let us write for you with clarity.
Email is one of the most effective ways to communicate with your audience. You must grow your email list and consistently send engaging content that will move subscribers to do business with you. Just getting into the inbox is not enough. When your subscribers see your message arrive, they must assume that it contains valuable content. You want this content to make them aware of your products and services. Each message should build trust and strengthen your relationship with your audience.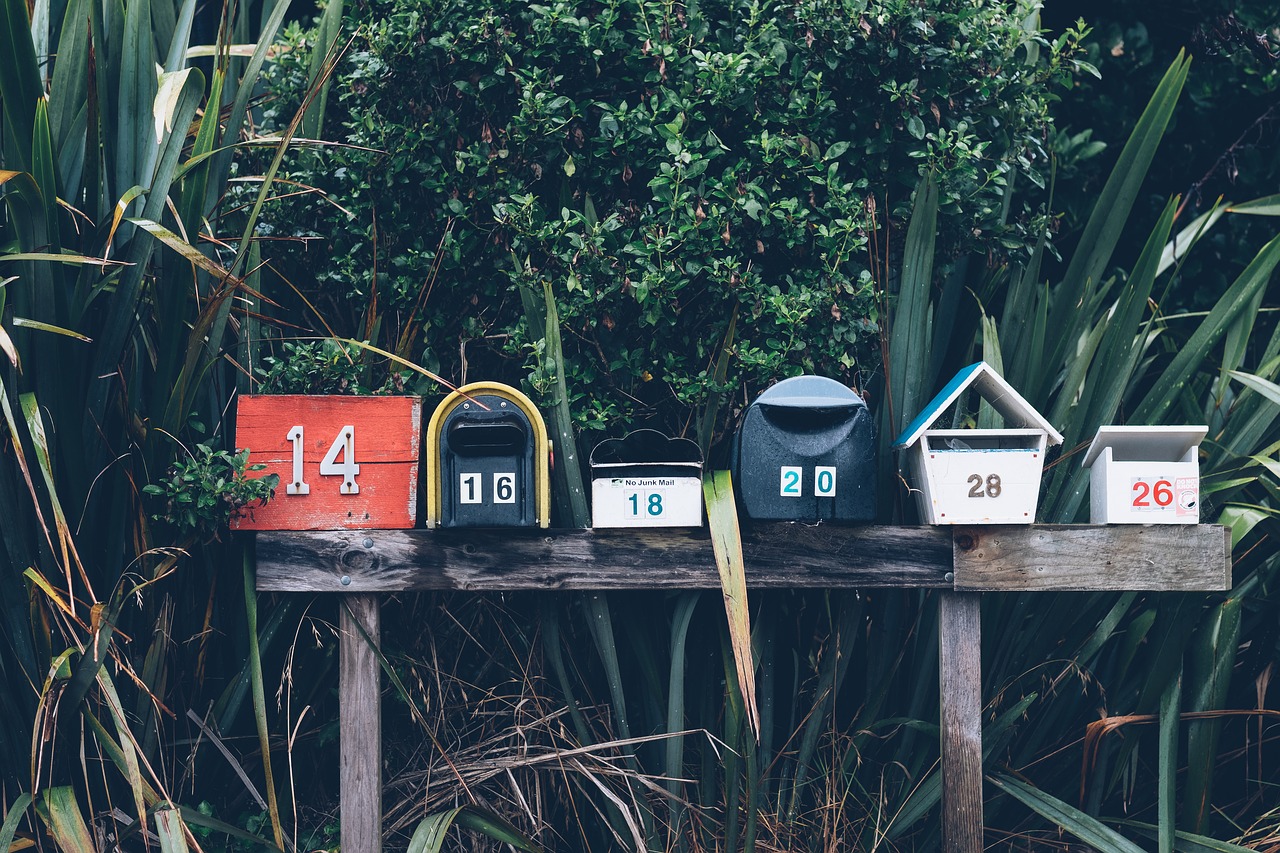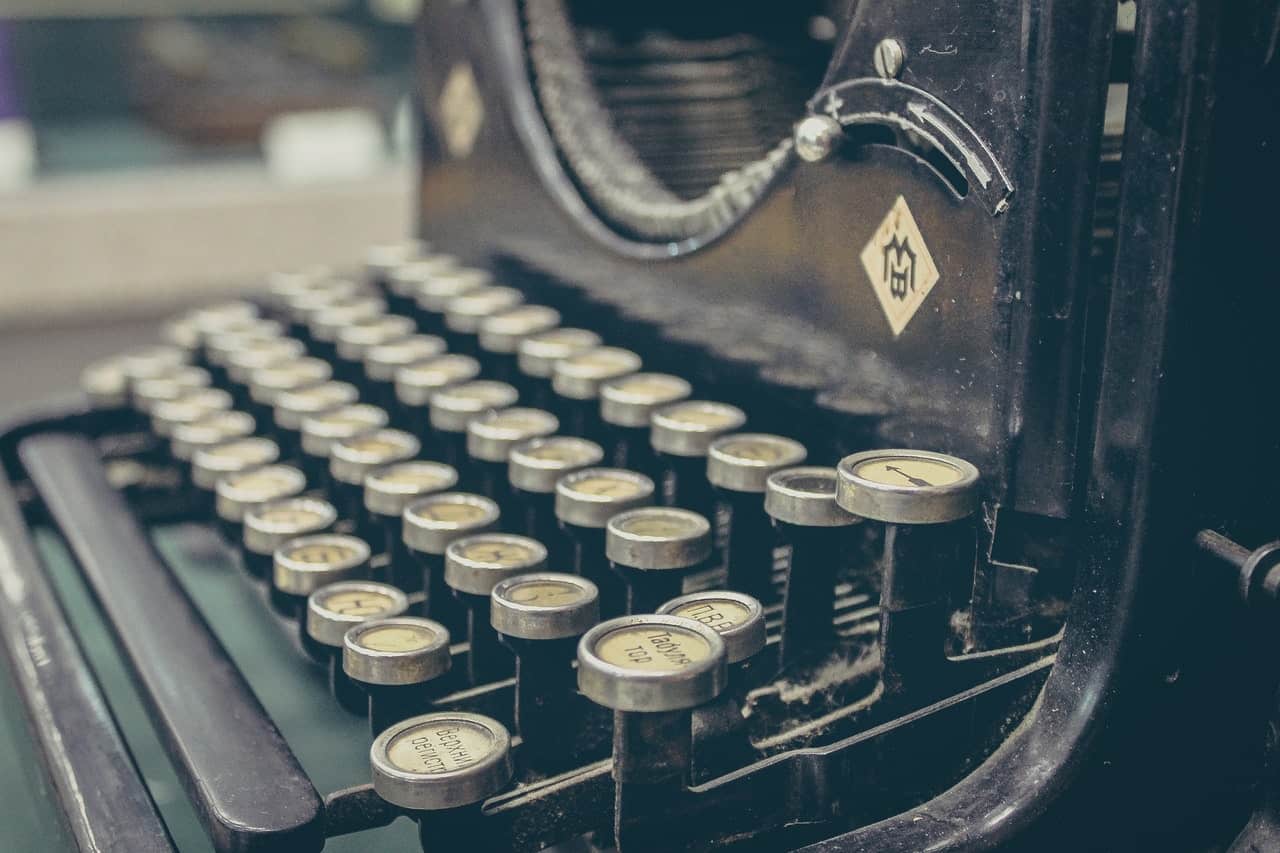 Do you have a document, article, post, newsletter, story, or book that you've already written? We offer complete copy editing services. We correct typos, punctuation, spelling, and grammar mistakes. We verify facts and check sources. We remove redundant passages when necessary. We then analyze the overall text to ensure clarity in your writing. We take pride in helping you publish your best work.