Does it feel like your website is a waste of money? Have you long wondered what it even does for you? Do you think it's possible to start a website for your brand that boosts your revenue?
If you're like most business owners, you likely spent weeks carefully crafting your list of business services for your website. You provided every detail for your customers. There's no question you haven't answered in your FAQs. Your Products and Services page is filled with asterisks and footnotes.
Your About Us page reads like a classic novel. Hemingway, Dickens, and Tolstoy would sing praises of the story you told about your company's founding. Well, maybe not Tolstoy.
As it turns out, you likely wasted a lot of time and money on your site. Here are five tips to help you start a website that sells instead of the dud you've got.
1. Start a Website for the Right Reasons
Many business owners fail with their first website. Want to know why? Because they don't know why they have a website in the first place. Or worse, they have a site for the wrong reasons.
Why do you have your website? Do you have a site because a friend or family member said you need one? Did you just want a place for customers to find information? Were you talked into it and still don't know why you have it?
There's really only one good reason your business needs a website. To sell. That's right. Your website should make you money.
Take a moment. Think about that. Especially if you have a site that made you exactly 0 dollars last year.
Sure, your site can do other things. You can use it to help build your brand. Maybe you offer valuable information to position yourself as an authority. But everything you put on your site should eventually get your visitor to the same place. They need to buy something.
That doesn't mean you have to close sales by collecting credit card numbers on your site. But your site needs to take your audience to the next step in your sales process. For some, that's signing up immediately. For others, your site should get you a lead. Visitors should call you, schedule a consultation, or provide their contact information for you to follow up.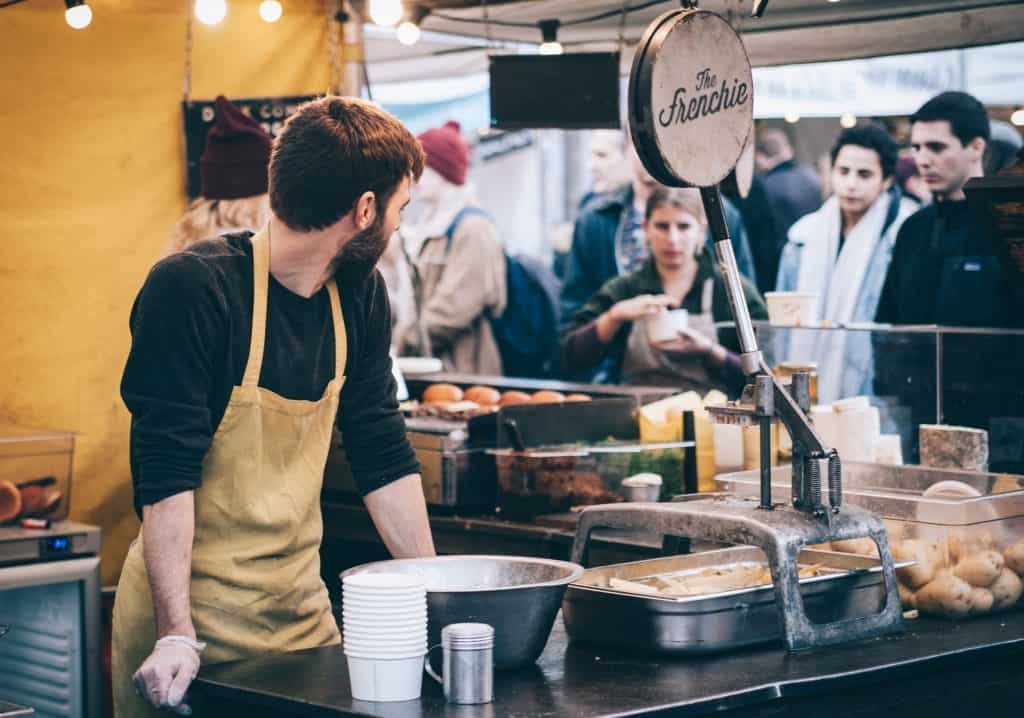 2. Grab Your Audience's Attention
Your site won't appeal to everyone. But it needs to work on someone. And preferably most of your visitors. Try to design a site that captivates your audience. Pick colors that complement your brand and niche. Your text needs to be legible. And remember that your site will be viewed on a variety of devices.
Clear headings should draw the reader's eye to important information. Arrange your content based on how people browse the web and read your pages. Many people often look at the top corners first, then down the left side of the page and to the center. Make use of these areas to communicate important information or to display your bold call-to-action buttons.
3. Tell Your Visitors What to Do Next
Now that you have your audience's attention, you need to tell them what to do next. You do this with a plan. Numbering the steps in your plan helps to make it clear. You only need a few easy steps.
Here's an example. Let's say you're a chocolatier. Your three-step process could be as simple as the following:
1. Pick Your Chocolates
2. Order Now!
3. Taste the Decadence
Every step along the way your customer knows exactly what to do. The last step is the best of all because it includes the payoff.
Here's one more. This time you have a team of golf instructors. Here are three steps to get customers to book.
1. Choose Your Skill Level
2. Book a Coach!
3. Shave Strokes Off Your Game
Notice that each plan contains clear calls-to-action. And each plan has a step you can communicate in clear buttons throughout your site. You can likely already see the buttons in your mind: ORDER NOW! and BOOK A COACH!
Try it with your business! Put your idea in the comments for some feedback.
4. Quit Talking About Your Business So Much
Wait! What? Yes, you read that right. Your business website probably says too much about your business.
Your visitors come to your website because they need something from you. Get to the point and give them what they need.
Some messaging is effective. It's a good idea to first address your visitor's needs. Show them you care. Explain how your products and services can help. But remember that you're not here to save the day. Your business is here to help them succeed.
Explain what life could be like if they take advantage of your offer. It's a good idea to share a couple of points about what could result if they don't pick your product. But try to focus on the positive. You don't want to come off sounding like a manipulative used car dealer or an infomercial ad.
Also, sorry to tell you this, but no one's reading your full page of company history. It's great your immigrant grandfather started a family-owned restaurant 50 years ago. Or your mother inspired you to create a company to give back to your community.
But these details can distract your audience from what you want them to see most. Your story doesn't belong on your home page. Make your home page (and really your whole website) about your potential client, not yourself.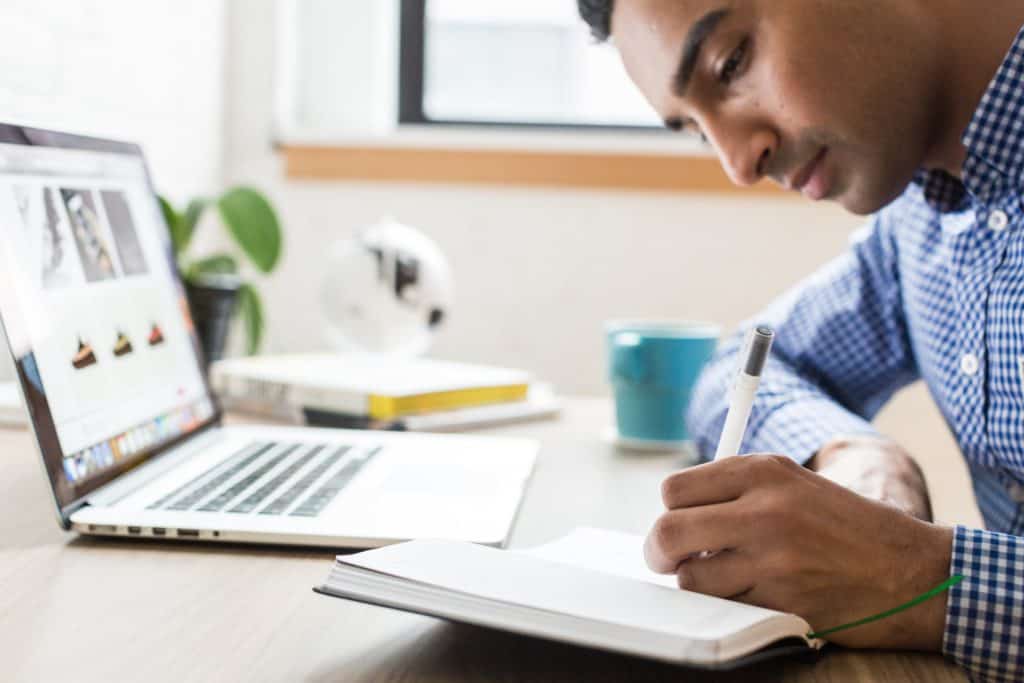 5. Invest in the Copy
You can tell your story best, right? You can describe your products best, right? And you can sell yourself best, right? Eh, it's possible. But probably not.
Get compelling copy with the help of an experienced copywriter. If you're determined to create your own content, at least get an editor or a proofreader to help out. Even just getting another person to help check out the flow of your writing and to fix mistakes can have a major impact.
Oh… One more thing…
If your website autoplays a video or background music, please stop it. Nothing will get a user to close out of your site faster than unsolicited audio. If your visitor is at work, on a train, or in a coffee shop, they'll quickly look for the little X. And they won't be back to give you another shot.
Want to start a website that sells? Call Heltzel Virtual at (352) 477-1877 now to book your free consult!
What other mistakes have you seen businesses make with their websites? Tell us in the comments!