Wait a minute! Did you hear that? What did that YouTube ad just say?
Build a free website with Wix? Is Wix really free?
You were thinking about hiring a web designer to create your site. And the quotes you've gotten so far are from free.
Why pay for a website when you can get one for free?
Excellent question!
Let's talk about free. Here at Heltzel Virtual, we love free too! We use lots of free tools. Or at least tools that start out free.
Maybe you use some of these too.
We use WordPress to build client websites.
We post on social media to drive traffic and engagement.
We message and collaborate on Slack.
We manage projects and tasks on Trello.
We create and store files on Google Drive and Docs.
Free tools are awesome! And a Wix website could work for you.
Huh? Confused as to why this web design and digital marketing guy is telling you that a free website could work for your business?
Because we all know that nothing is really free. Well, nothing of value anyway.
Surely you've heard the old adage…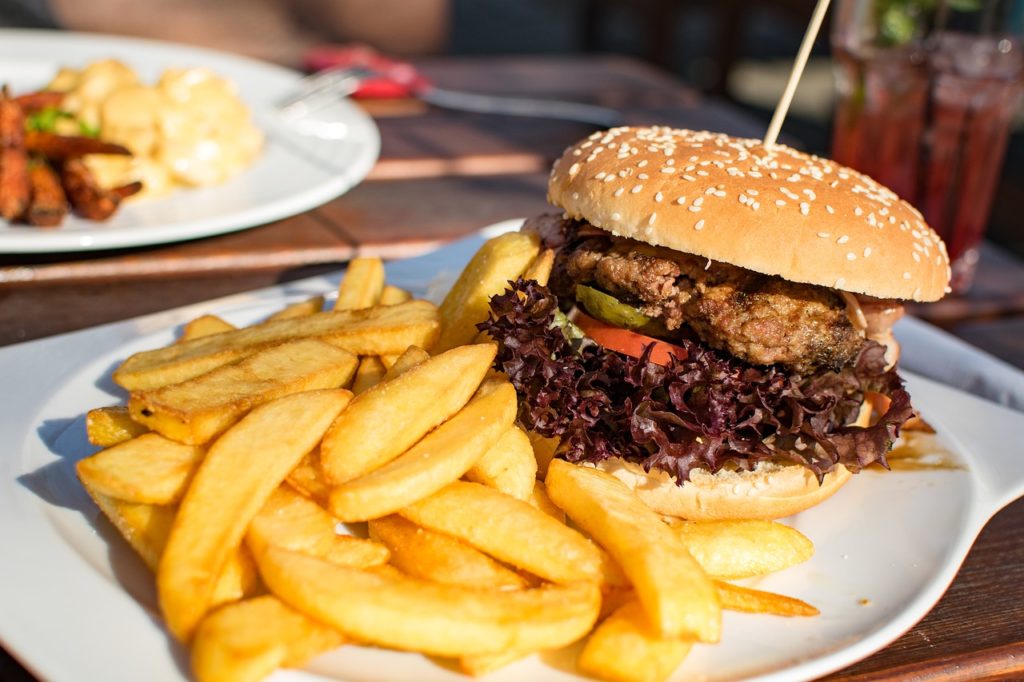 Is Wix Really Free? The Good Stuff
Let's be fair and start with the good stuff about Wix.
Yes, Wix is free. Well, it can be anyway.
Here are some fabulous things about Wix. If they make you want to give the platform a chance, try it out!
Wix gives you a lot for free!
1. You can create a site that looks great without any experience.
2. You're able to build your site fast.
3. You can pick from plenty of customized templates.
4. You don't have to learn any code.
5. You're able to use lots of free photos, graphics, and videos.
6. You have access to needed help, including a knowledge base.
7. You will receive good customer support from actual people.
8. You can update and customize your site easily.
9. You get automatic backups.
10. You can add a lot of free apps and functions to your website.
Does a free site on Wix sound like a grand deal to you?
If you're the type of person who loves the DIY life and you have some free time on your hands, it might be worth a shot.
Is Wix Really Free? It's Free Until It's Not
It's 2020, and there's a lot more to building a website than just making it look nice. And there's also more to digital marketing than just throwing up a website.
To get a site that really accomplishes what you want it to, you'll find that your free Wix site falls short. And you'll have to switch. Or pay.
Here are six concerns we have with free Wix websites.
1. Your Website Should Build Authority
One of the main reasons for having a website is to establish authority in your market or niche.
Your free website from Wix will have an address that follows this format: username.wixsite.com/siteaddress. Doesn't scream professional, does it?
Users prefer shorter domain names. Every dot and every slash you add to your URL gives visitors second thoughts about clicking the link to your website.
Your free website comes complete with Wix ads on every page and a Wix favicon. Wix is giving you a website because you're letting them advertise to your audience for free.
And now that Google displays favicons in search results, a Wix favicon can make your site look pretty shoddy in the SERPs…
To connect a custom domain and to get rid of the ads, you'll have to pay for Wix's cheapest premium plan at $13/month. Forever. And could go up.
2. You Can't Worry About Running Out of Space
You shouldn't have to think about the size of your website. Wix only offers 500MB of storage on their free plan. That might be enough to start your site. But it won't last long if you continue adding content.
The even more concerning limit is the free site only comes with 500MB of bandwidth. Your average web page is now about 2 MB.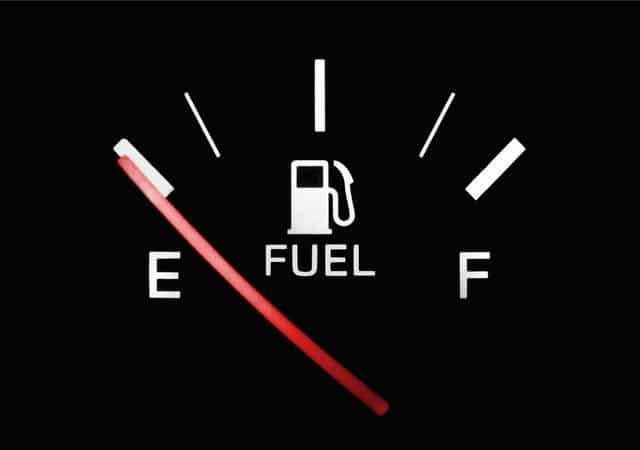 So if every visitor only viewed one page, that means only about 250 people might have access to your content per month.
250 website visitors likely won't move the needle on your business. You'll need way more than that. To ditch your bandwidth limit, which is pretty much the standard in web hosting, you're in for paying at least $17/month to Wix.
3. You Want to Sell Something
If you plan to sell anything on your site, better tell your customers to pick up the phone and call in a credit card number. Or put the check in the mail.
Why? Because your free Wix site won't take payments. To get that feature, you'll have to pay Wix at least $23/month. Plus merchant fees.
You might not want an ecommerce shop right now. But maybe in the future you'll want to sell everything from gift cards to products to brand merchandise.
4. You'll Discover the Dollars Are In the Data
On the free Wix plan, you also don't get access to Google Analytics. This is a free tool from Google that every website should have.
If your business has a physical location, you learn a lot about your customers when they come through the door. Even on the phone, you can tell a lot about a person.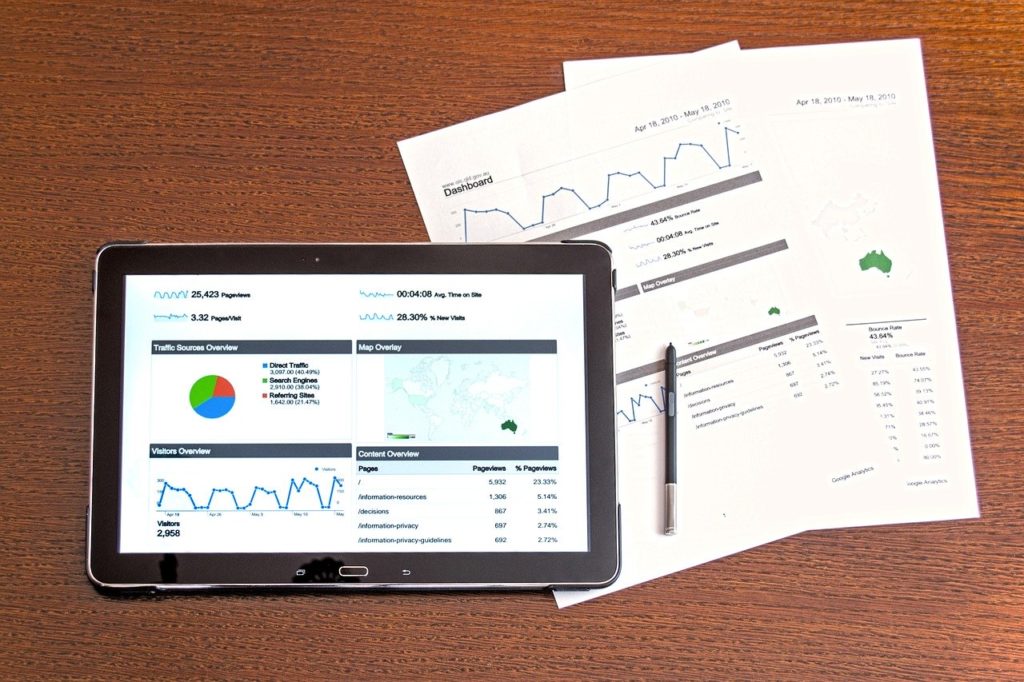 But on the internet, you get no access to that information without analytics. And your business is losing a lot of money without it.
To improve the effectiveness of your website, you at least need to know what pages your users visit, how long they stick around, and info about their interests.
5. You Don't Have Time for a Second Job
Do you really want to be a Web Designer? Wix websites don't look bad. For free, you can use a template to make a site that looks pretty fresh.
But it's not going to be the walk in the park that Wonder Woman makes it out to be. I'm going to break it to you now. Gal Gadot didn't build her website on Wix.
Designing a website requires knowledge of the web and how visitors will browse your site. You'll need to know things like what size images should be, how visitors browse a site, and more.
Sure, all this information is available online and in the Wix knowledge base. But do you really have time to learn and implement all of it?
6. You Don't Have Time for a Third Job
Web design isn't just about building a cool website. You also need to market your site. And deliver a message that converts into sales.
Your messaging and audience won't be the same as your other marketing channels. Here are some website-specific concerns.
What do you know about SEO?
What's the best way to do keyword research?
How can you build up domain authority?
How do you get others to link to your site?
What's a sales funnel?
Why is any of this important?
Okay, I'll stop there. My intent isn't to make your head spin. It's just to let you know there's a lot to creating and promoting a great website.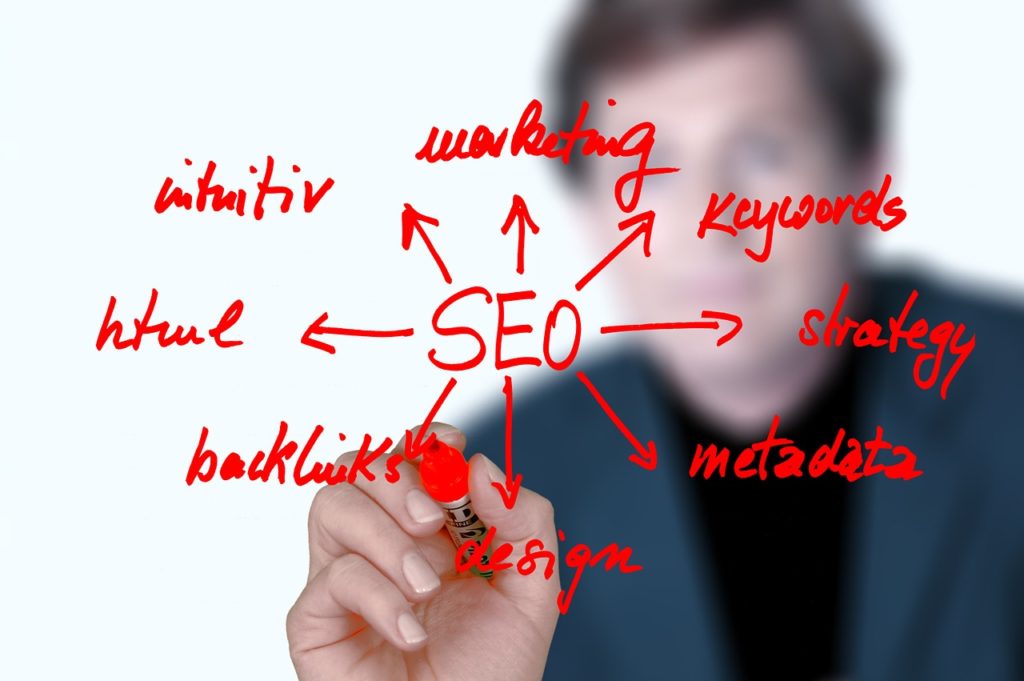 Getting your site ranked on Google isn't as simple as just hitting the "Publish" button.
If you don't rank on the first page of Google for targeted keywords, you're basically invisible to the billions of people on the internet. Did you know that at least 75% of users don't even make it to page 2? Only that only 0.78% will ever click a link on the second page?
So a free website that doesn't rank won't do anything for you. In the least, that means the time you spent building it was a waste.
7. You'll Outgrow Wix One Day: Then What?
If your business keeps growing, you will eventually outgrow Wix. And it's going to cost a lot more to redevelop your site. With Wix or any custom platform, you're stuck.
A WordPress site is scalable and almost any hosting provider offers shared hosting plans that will work with the CMS.
Even within the Wix platform, you can't switch templates. If you decide you want to change your site's feel, you'll lose all your content and customization. As trends change, you're stuck with a stale site.
But Wix Is Still Cheaper, Right? Hidden Costs
Yes, I get it. You're right. At $20/month, it still seems like you're getting a bargain on a website
It will take years to catch up to the quote from a professional web developer, plus web hosting costs, and domain registration fees.
But there are a number of hidden costs that lurk.
Here's a hidden cost: The sales you miss out on.
When your website has never gotten you leads or made you sales before, it might be hard to calculate what you're losing.
Ask yourself how many more sales you would get with a professionally-designed and maintained site.
If your response is that your website is just there to provide information and not to make sales, then your competitors are going to leave you in the dust. Every business needs to start a website that sells.
Another hidden cost: The amount of time you or your employees spend on the site.
What can you bill out per hour? Take that number and subtract the hourly cost of a web designer or digital marketer. That's what you're losing every hour you spend on your website.
Maybe you think you or your team can do it on your downtime. But what will your site do for you if it's always an afterthought? And do you ever really have any downtime?
Is Wix Really Free? Well, It's Complicated
It's true that Wix offers a lot for free. But is a free website going to help you hit your business goals? Probably not. Even with a paid Wix plan, you're losing a lot of the value you could get from an experienced web designer and digital marketer.
If your website is built right and promoted properly, you'll make back the money you invested in the site. And likely faster than you think. Don't miss out on valuable sales and leads.
Call Heltzel Virtual at (352) 477-1877 to book a free consult!
Want to add something? Or don't agree? That's cool. Tell us why in a comment!