Will your business survive the coronavirus pandemic? Let's talk about how to create an online presence for your business during COVID-19 and why to do it.
So, what do you think? Will your business outlast COVID-19?
If you've asked yourself that question about 1,000 times, you're not alone.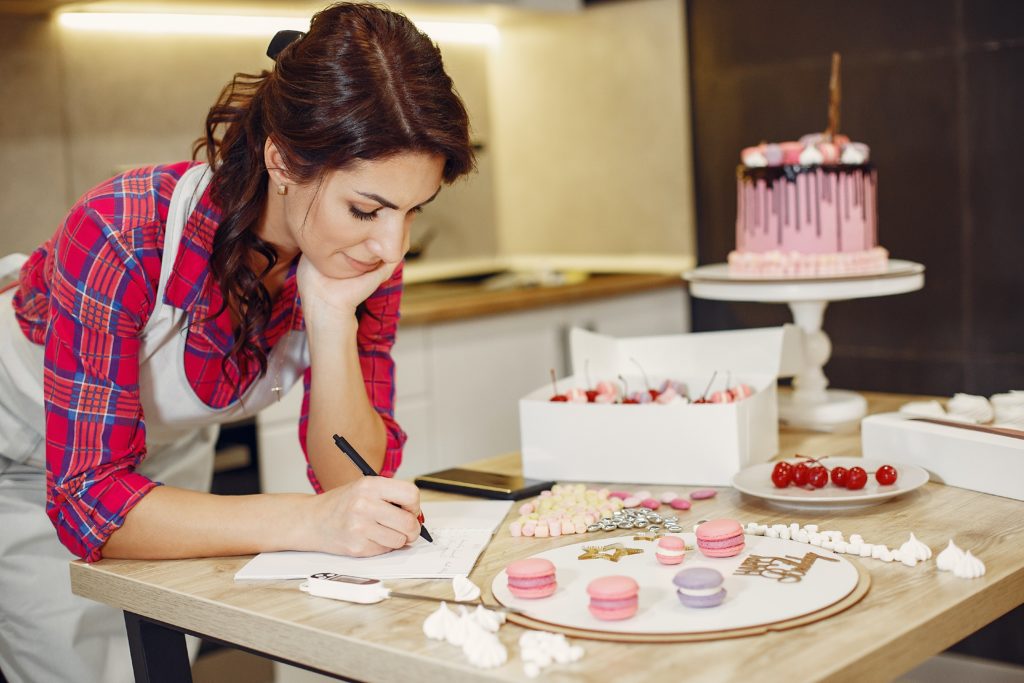 Did your company shut down operations? Is your team working from home? Does it feel like you're stuck in first gear?
Like most business owners, you likely thought the restrictions would be short-lived. But now you realize things aren't going back to normal anytime soon.
What if your life and your work are never the same?
Hold up! Don't freak out just yet.
Sure, maybe we're living in a "new normal." But you and your business can beat this test.
Build an Online Presence to Thrive
When governments around the world issued stay-at-home orders, companies with an online presence immediately had an advantage. They had something many other businesses did not.
Thanks to their foresight, these companies had the means to communicate with their customers. They quickly told website visitors, social followers, and email subscribers about necessary changes.
Online ordering may have been a small part of the revenue stream before the pandemic. But companies with the capacity to take web orders watched those channels skyrocket.
What about you?
Were you able to tell your customers what was going on? Or did you have to wait for them to call? Or drive by and see the "closed" sign on the door?
How to Create an Online Presence for Your Business
The good news is that it's not too late. You can begin building your web presence today! Here are seven ways to start.
1. Publish Your Google My Business Listing
One of the first things any local business should do is create a Google My Business (GMB) listing. It's free, easy, and powerful. And you can update your listing or reply to customers in seconds.
During our free marketing consult, we advise all business owners to create, verify, and update their GMB listing. We'll even help you do it whether you choose to work with us or not.
Verify your GMB listing for more control. Publish information on Google Maps like your contact info, hours, and products and services. You can even build a simple website to showcase your brand.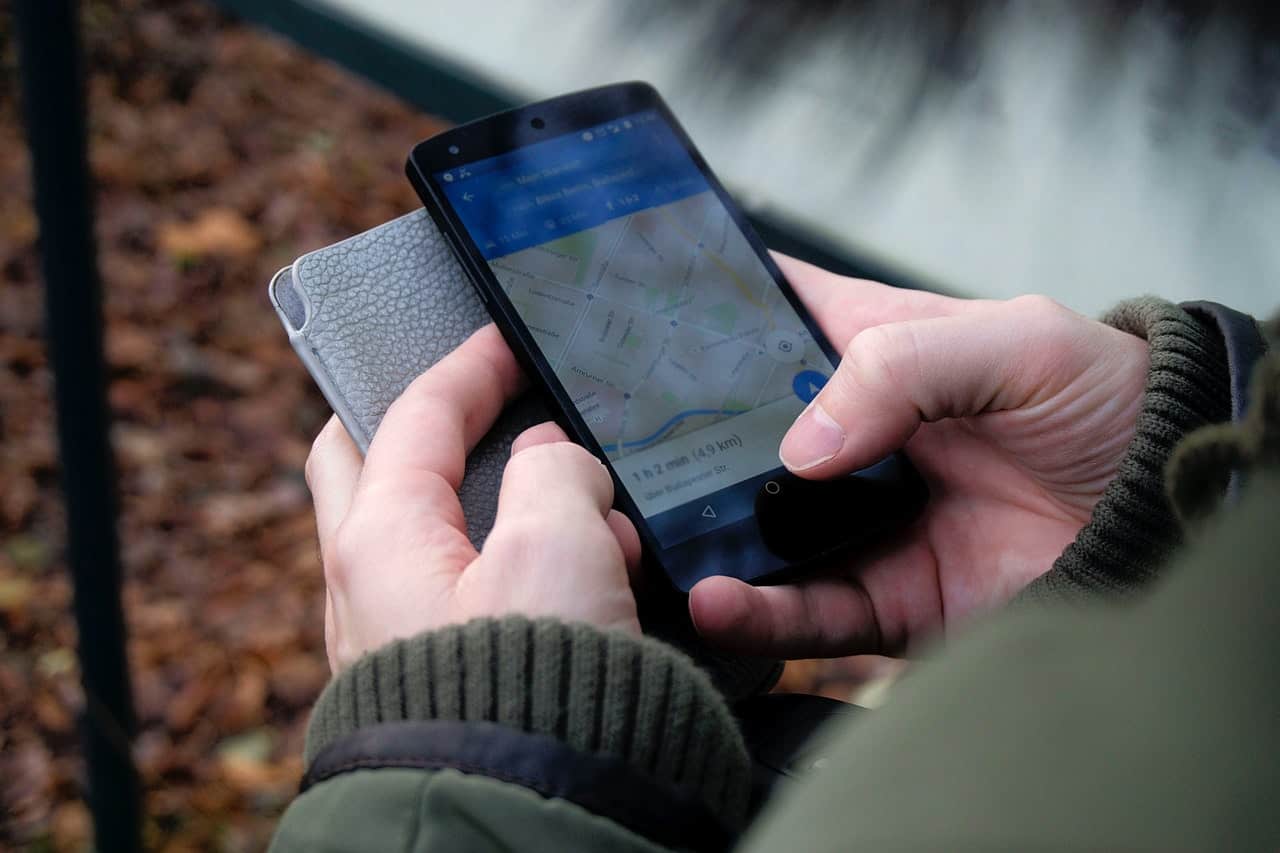 2. Engage With Your Social Media Followers
If you're not on social media, you're not connecting with your customers enough. During the COVID-19 pandemic, many customers rely on social media accounts for the most current information.
Many followers understand that a business site might not have the latest information, especially your small business website. So they'll often check your social media posts for temporary adjustments.
All B2C businesses should have a presence on Facebook, Instagram, and Twitter. You need to post often. (About 1x/day on FB/IG, even more on TW). If you get a message, reply quickly. In minutes or hours. Not days.
3. Start a Website That Sells for You
Wait? Why are we listing a website third? Shouldn't it be the basis for an online presence? Yes. But a website will likely take a lot more investment. It will take time and capital to get it going.
A Google Maps listing and social media accounts are easy to set up and manage on your own. Everyone, from kids to grandparents, can use them. In about 10 minutes, you can be online posting updates. But a website gives you more power and control over your online presence.
Whether you hire someone to design your website or attempt to build one on your own, start a website that sells. Use a proven strategy to convert visitors into customers or leads. Call Heltzel Virtual if you need help.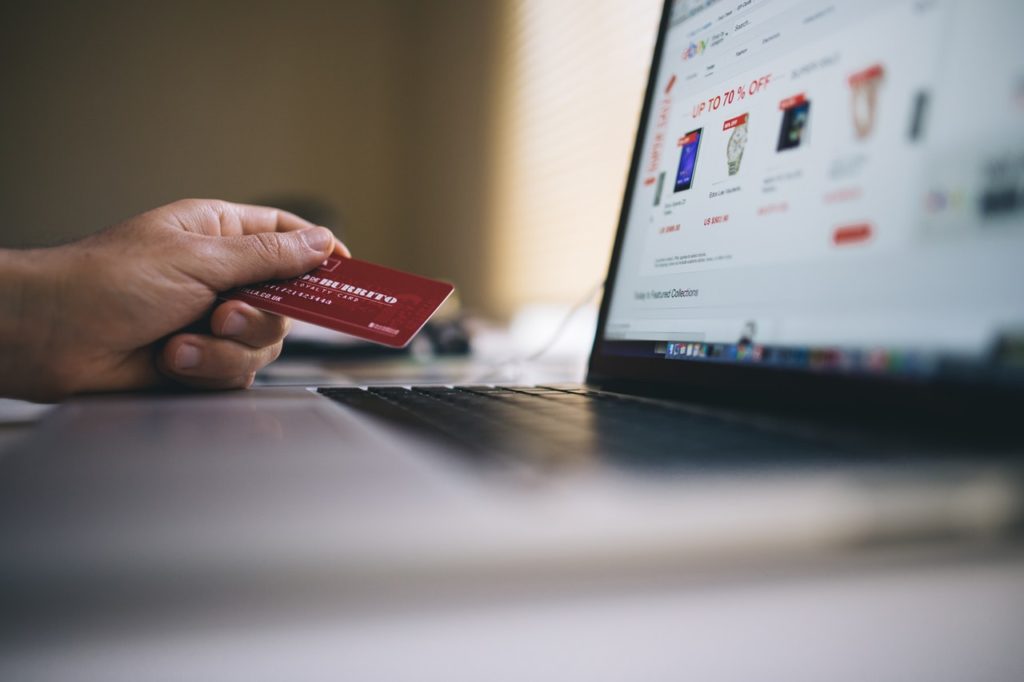 4. Send Emails Your Subscribers Will Read
Not many marketing channels can compete with finding your way into someone's email inbox. But to get there, you'll need their trust. No one is going to give you an email just because you ask for it.
Your website is a great place to collect email addresses. Offer something to trade. Checklists, tip sheets, and ebooks are great places to start. Collect emails during your sales process or for raffles and contests too.
Be sure to let your customer know they're subscribing to updates. And don't just spam them with email ads. Send subscribers valuable, exclusive content. Give them something worth forwarding to grow your list.
5. Focus on What Works for You
All the tips we included here are practical for your business. They can all have a significant impact. But not every strategy will work the same for you or your brand. It's important to look at the metrics.
With a verified GMB listing, you can see track who sees it and engages with it. Most social networks offer audience insights for business accounts. Google Analytics can help you analyze traffic coming to your website.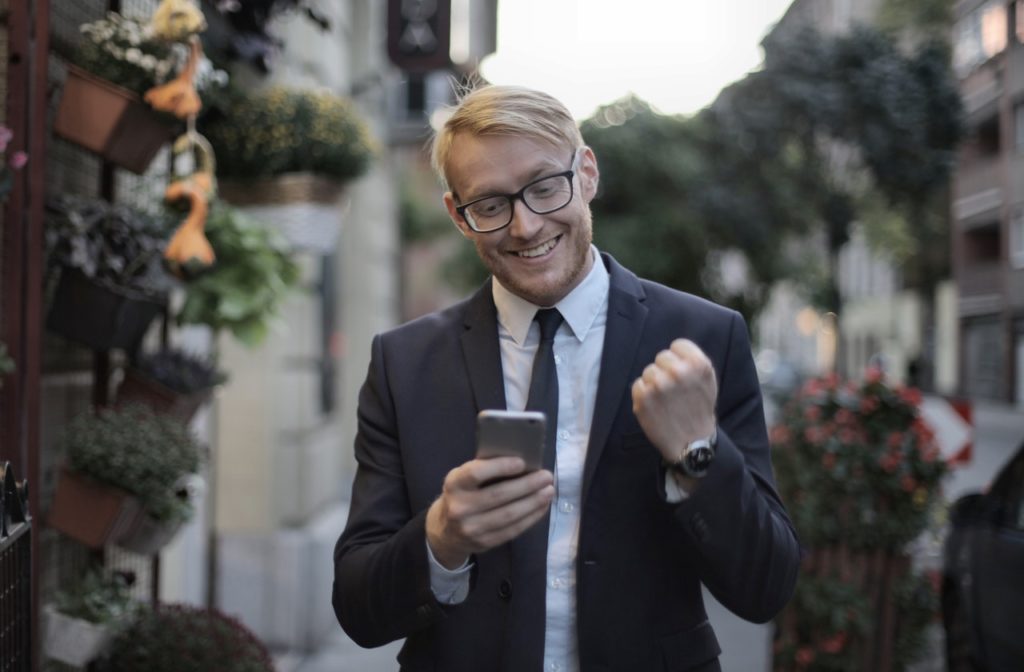 Put your energy into the channels that get the most results. If you want to cover all the bases, a virtual assistant may be just what you need to help manage your website and social accounts.
Create Your Online Presence Today
If you want your business to survive the COVID-19 pandemic and beat the competition, you need to create an online presence for your brand. These five tips will give you a good start. But this isn't all there is to it.
Our free digital marketing consult will offer you more ideas and strategies for your business. There's no commitment. Why not give it a shot?
Don't just wait for conditions to change on the world scene. Build an online presence that gets results!
Call Heltzel Virtual at (352) 477-1877 or book your free consult right now on our website.