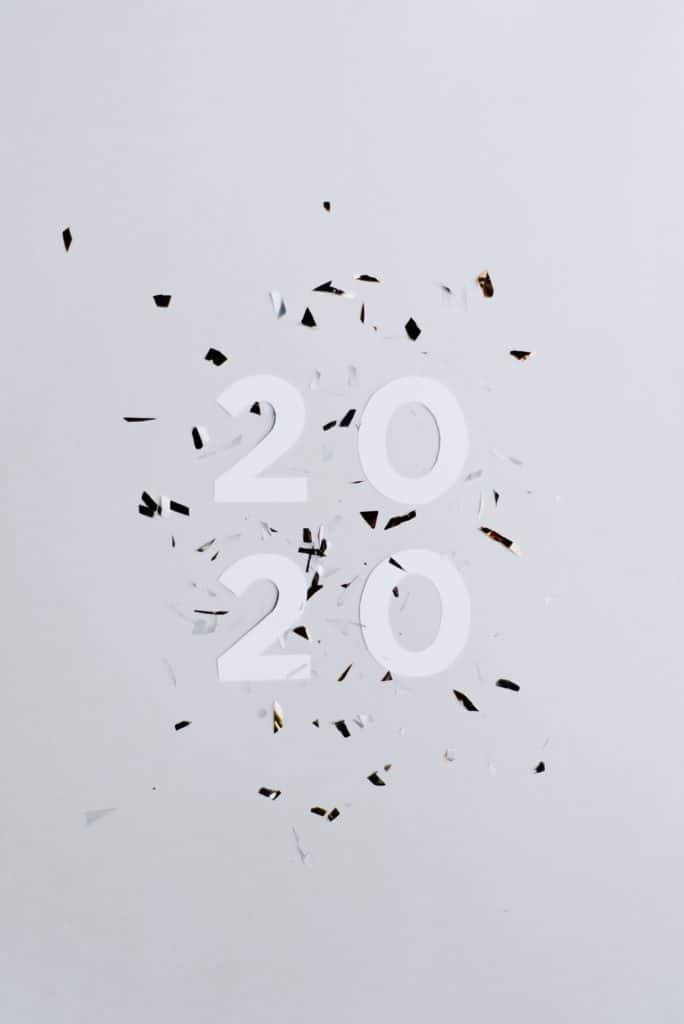 Think back to your last business networking event, social mixer, or happy hour. You know, back when gatherings of more than 10 were still okay. Back when you had an office and no need to build a virtual team. You were holding that cocktail in your hand, nibbling from a plate of hor d'oeuvres. You brimmed with excitement as you shared your 2020 goals with everyone you met.
2020 was your year of vision, clarity, focus. You finally had it all figured out!
Imagine if someone had responded to your excitement with "Yeah, that sounds nice and all. But you'll have to close your business for a month or two or even longer in 2020." First of all, that person likely would've been a time-traveler. Hopefully, they would've given you some great tips to get through the COVID-19 pandemic.
But you didn't meet that person. Soon your office closed and your staff scrambled to learn how to work from home. The coronavirus left your goals shattered. And not in the way you had hoped. If you're going to get through this and save what you can of 2020, you'll need to learn how to build a virtual team from the ground up. Here's how to do it.
Why Create a Virtual Team Anyway?
Companies throughout the world saw the need for virtual teams even before the coronavirus pandemic. New technologies make remote work more accessible than ever.
Finding talent is hard in today's competitive market. You learned this with your last job posting, even if you live in a desirable locale. When you build a virtual team, you have access to skilled employees almost anywhere in the world.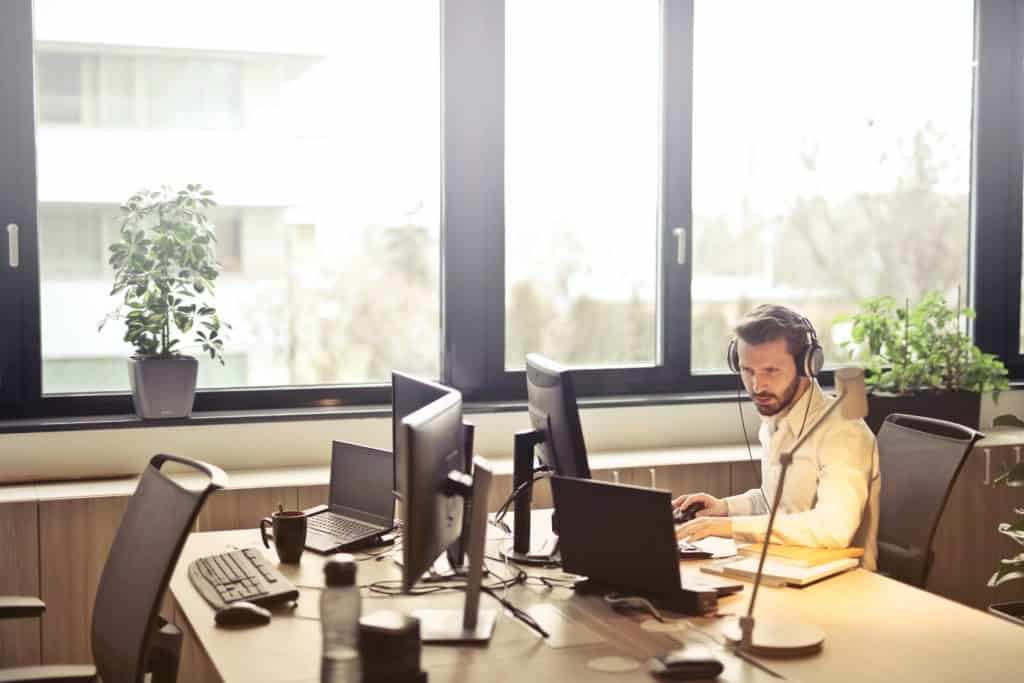 Like most other businesses, your business struggles to keep costs down and margins high, right? Your competition is always right on your heels. Virtual teams help you save on infrastructure costs and invest more in innovation.
If you had your virtual team in place before the pandemic, you'd already have the processes in place that you're still trying to figure out. Your team would already know what they're doing. Their productivity wouldn't be stifled. Well, to the same extent anyway. Let's be real. Even remote teams can't ignore all the distractions that come with a pandemic.
How to Build a Virtual Team That Kills It
Get Leadership Buy-In. COVID-19 likely pushed you into some kind of remote work. But is your team just going through the motions? If your leadership isn't all-in on a virtual team, that's going to hold your remote workers back. You need to convince your leaders that remote workers are a crucial part of your group.
Create Virtual Evaluations. When you work in the same location, it's easy to keep daily tabs on your employees. You know who's there and who's not. You can get a good idea of who's busy at their work and who's spending a bit too much time spreading the office gossip. It's important to put evaluations in place to keep track of your virtual team's performance.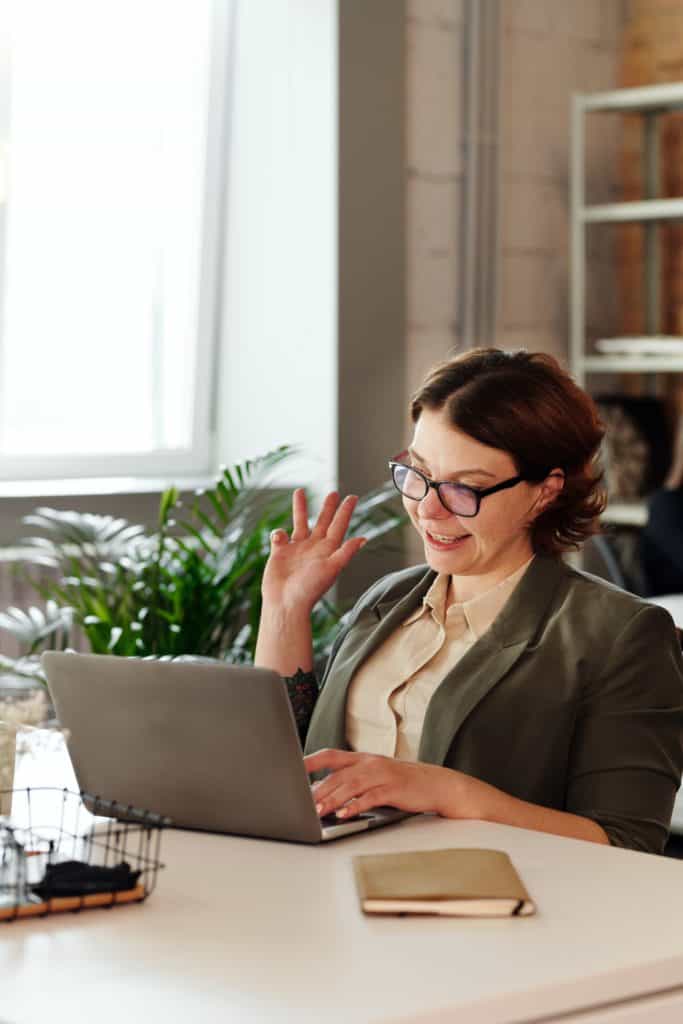 Give Your Team the Tools They Need. You'll need some digital tools to make your virtual team a success. Software like Slack, Asana, and Google Docs can help your team collaborate. Apps like Skype and Zoom let you share info fast through virtual meetings, videoconferencing, and screen-sharing.
Reinforce Your Company Culture. It's easy for remote workers to feel like outsiders, especially if you still have a group that works at a company office. Encourage your workers to call and message each other often. The most successful virtual workers are self-motivated. But you'll still need strong communication if your company's culture will survive. By default, Slack creates a "random" channel. Give your employees the freedom to be random.
Get Together When Possible. You're likely reading this while most of the world is still in lockdown. Meeting together in person may not be possible at this moment. Every team is different. But it'd be a good idea to get everyone together in whatever capacity you can. Use your next opportunity to regain focus, clarify processes, and to get to know each other.
Don't Ignore Time Zones. As you build a virtual team, you'll likely have employees throughout your country or even the world. Don't schedule all the meetings at the time best for your home office's time zone. Scheduling your weekly meeting at 8 a.m. isn't considerate of employees who are three hours behind or who would otherwise be sleeping. Plan meeting times for them too.
Keep the One-on-Ones. Virtual teams need one-on-one meetings the same as brick-and-mortar teams do. Don't think that a dedicated Slack chat can replace the need to "get together" with your direct reports. Schedule a call to discuss goals, vision, and feedback. If possible, meet on a video call. Your team will appreciate it.
Want to add your own virtual team member? Many business owners start with a virtual assistant. Call Heltzel Virtual at (352) 477-1877 for your free consult!