How do you know if you need a virtual assistant? 
Are you busy with tasks that someone else can do for you? Are those tasks holding you back from reaching your goals? Are you working too much and need a better work-life balance?
 If you answered yes to any of these questions, it's time to hire help. Outsourcing tasks to a virtual assistant will create the extra time you need to focus on growing your business. 
Here are 5 signs that you need a virtual assistant: 
1. You're spending too much time on administrative tasks. 
Spending a lot of time on administrative tasks is cutting into your time that is better spent on high-impact activities that drive results for your business. 
Here are tasks that are taking too much of your time and could be outsourced:
Data entry 

Managing your calendar/email

Booking travel and events 

Market research 

Content writing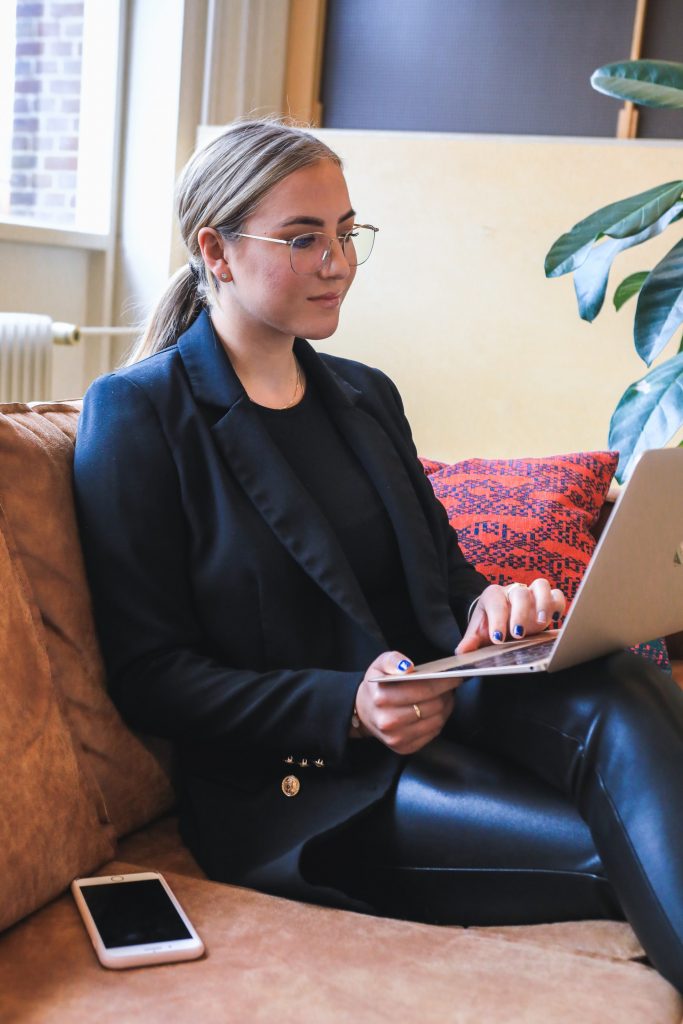 2. You're missing out on big opportunities. 
If you're not organized and always playing 'catch-up' you're probably missing out on new business opportunities. Delayed responses to emails and phone calls could be causing you to miss out on great opportunities. 
"Sorry, we didn't hear back from you and went with someone else." Ugh! That stinks! All because you were buried in work. 
What if you had a VA that monitors your email? Or sends you reminders to keep you on track with priorities?
3. You're spending too much time working. 
Are you putting in countless work hours? Working nights and weekends to keep up with everything? A lack of work-life balance can result in burn out and affect your relationships. Here are some tips to manage your work-life balance. A virtual assistant takes on the extra work so you can have your nights and weekends back! 
Like What You're Reading So Far?

Get FREE content Like This Delivered to Your Inbox!
4. You have too many distractions. 
Are you constantly responding to emails and talking with your clients? Are you interacting on social media for your business? 
Interruptions cost us more time than we think. Interruptions ruin our productivity and focus.  Research shows it takes up to 25 minutes to refocus on a task after an interruption! Depending on the nature of the interruption it may be difficult to fully refocus our mind back on the task we were working on. A virtual assistant can monitor your phone, email, and social media eliminating distractions throughout your day.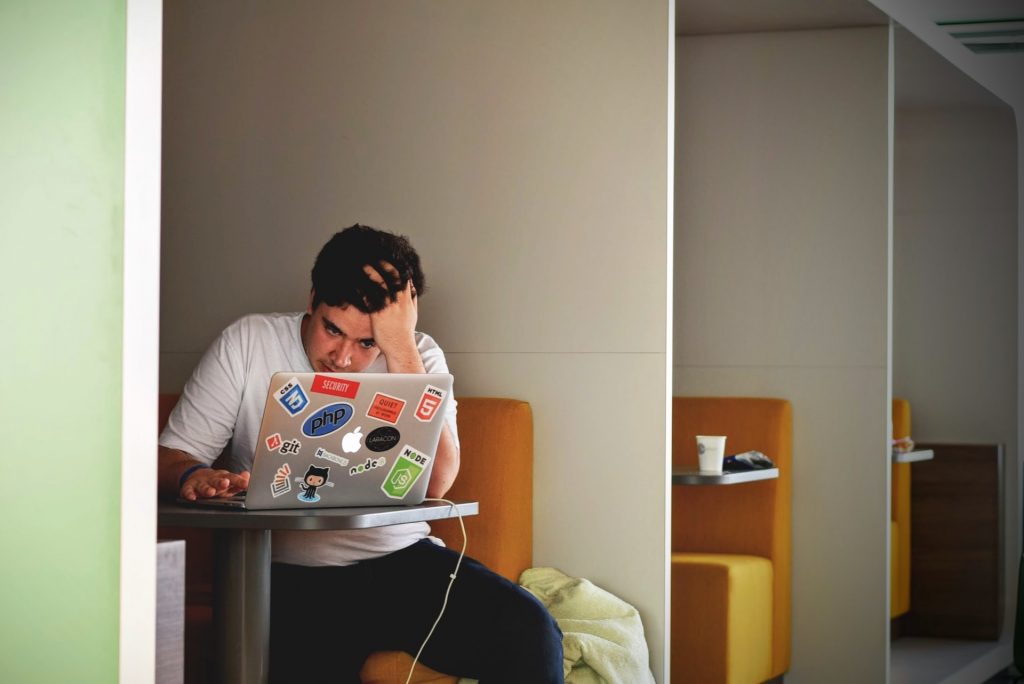 5. You're not ready to commit to a full-time employee. 
Hiring a virtual assistant is less commitment than an employee. There is no training, onboarding, or payroll to set up. You can start receiving help from a virtual assistant ASAP! If your revenue changes, you can lower your monthly commitment to your virtual assistant. You don't have to worry about laying off an employee and being left with zero help. Read more about Why Hiring an Independent Contractor Versus an Employee is a Small Business No-Brainer.
So what do you think? Do you need a virtual assistant? If any of these 5 signs describe you, it's time to hire a VA and get the help you need! 
Working with a virtual assistant will create more time for you to focus on your goals and give you more personal time. 
Schedule a consult today with Joann and start delegating the tasks you don't need to be doing! 352-403-1383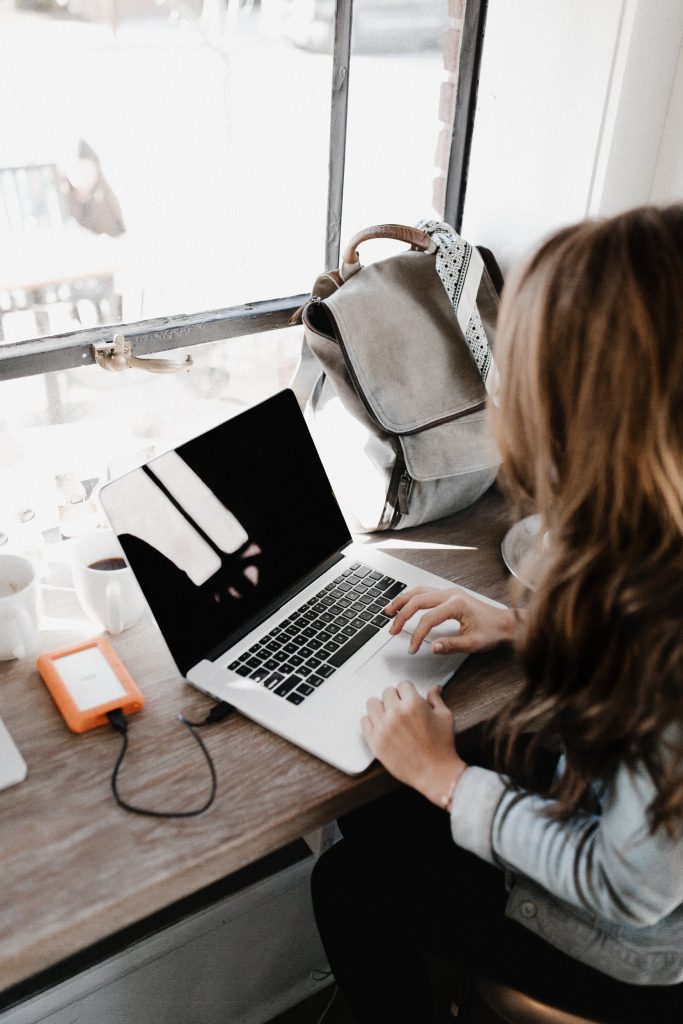 Get FREE content like this delivered to your inbox!
Like this blog? You might enjoy reading our recent posts.