New year, new goals! Who's ready for 2022?
I think we'd all agree that we're ready to put 2021 behind us.
But are you still hesitant about setting your business goals for the new year?
You're not alone.
We might be heading into a new year feeling like there are a lot of unknowns due to the COVID pandemic. We don't know what limitations might still be in place and how they might affect us with reaching our goals.  
Businesses had to pivot drastically in 2021 due to the extended pandemic. Now the new year is upon us. And you don't want to postpone or ignore your goals any longer!
You can now set even better goals for 2022 with 2021 under your belt. You're an expert at working independently, from home, and on Zoom. Plus, you're a pro at networking online! You're ready to take on 2022 like a champ no matter what! 
Scaling your business and creating more revenue are the ultimate goals. But you need to take steps to reach those goals. It's important to create a clear path for how you're going to reach your goals.
Set These 5 Goals to Grow Your Business:
1. Increase Outreach
Do you have an email list? If not, 2022 is a great year to start. And if you do, here are some ways you can grow your list in 2022. 
Create different lead magnet pages

Add a sign-up call to action on your FB page

Add a sign-up option to your contact form

Try an A/B test for opt-in forms

Offer discount codes and exclusive coupons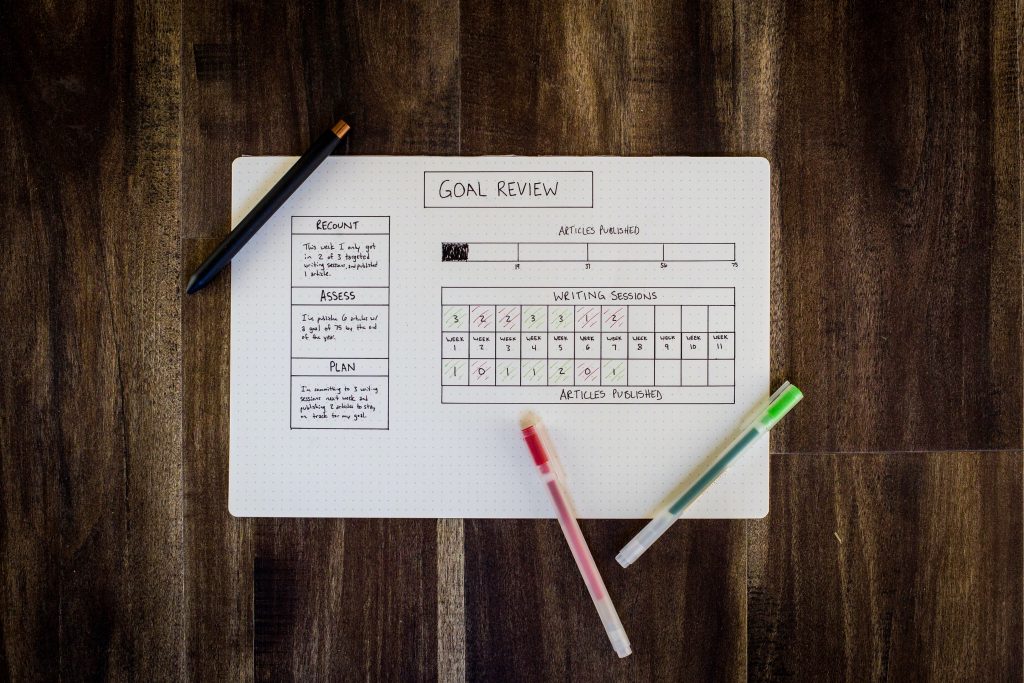 2. Create More Content
Are you posting to social media sporadically? Are you only posting when you think up a great idea or have extra time to do it? What about blogging? Set specific weekly and monthly goals for your blog and social media.
Experts stress consistency is key to growing your following and gaining brand awareness. Show up, provide value, and people will remember you and your brand.
If you're struggling with content ideas, check out CoSchedule's list of 52 Effective Social Media Posts.
What about blogging topics? Here's a super list of Creative Blog Post Ideas and Topics!
3. Increase Online Engagement
Are you engaging with your audience? Do you even have an audience? Engagement is a proven method for growing your audience.
Engagement allows you to interact with your customer and seek out potential leads. Engage by commenting on social media networks in your niche. Use hashtags to build an audience. Join Facebook groups and participate in the conversations.
Set a daily or weekly goal to stay consistent. It may require testing out different networks and groups to see where your engagement has the best growth.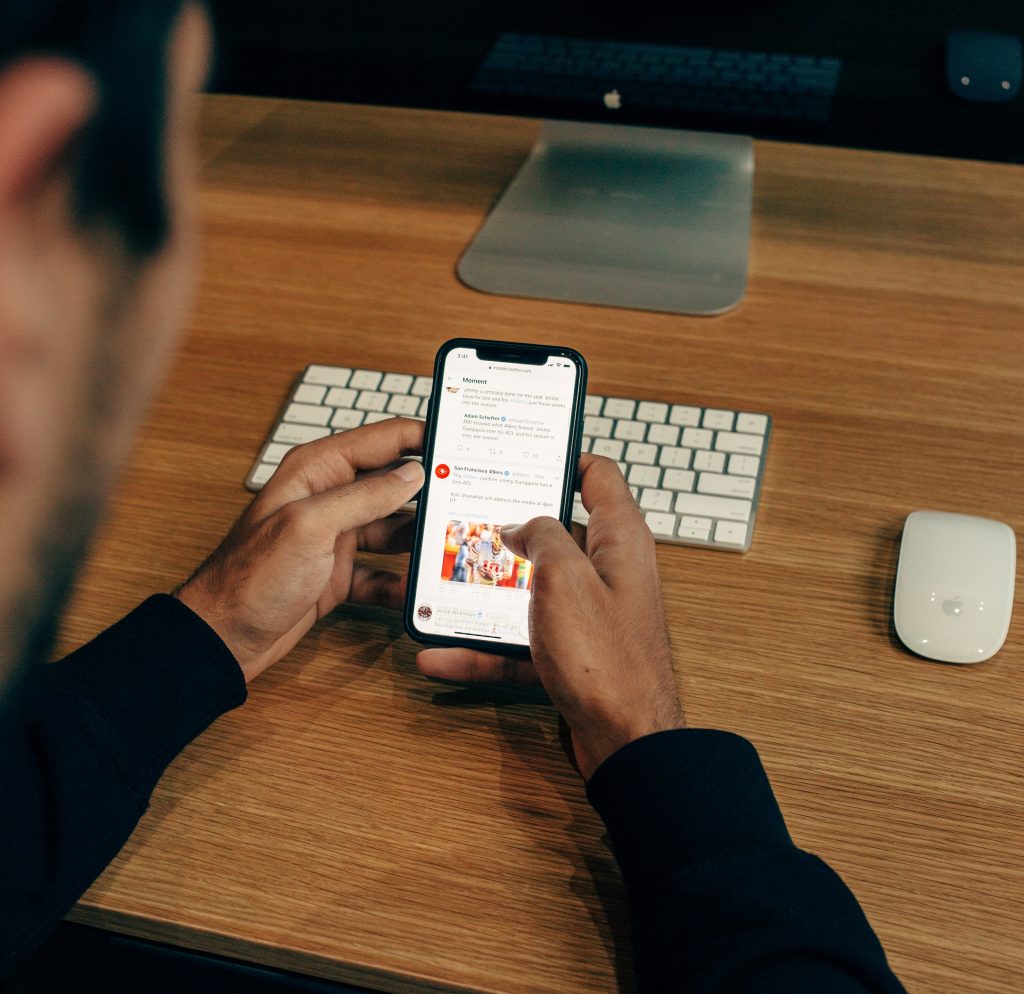 Like What You're Reading So Far?

Get FREE content Like This Delivered to Your Inbox!
4. Launch a Course 
Are you ready to take your business to the next level? Launching a course is one way to do that! If you have a proven method for your business and you want to share your expertise, consider launching a course. 
There are several resources online for building sales funnels, pricing your program, and promoting your course. 
Does launching a course sound like a lofty goal for your business right now? Work on goals 1-3 to put yourself in a position to sell a course in the future. You'll need an audience and an email list first. 
5. Sign Up for Training 
Invest in yourself and your team! Training often gets put on the back burner because it isn't earning us money right away and requires time out of our day.
Continuing to educate yourself is an important step to stay relevant and valuable in your niche. Training also creates opportunities for networking.
Here are three free courses for digital marketing and web development:
Check out your local Chamber of Commerce and experts in your field for free training and networking opportunities.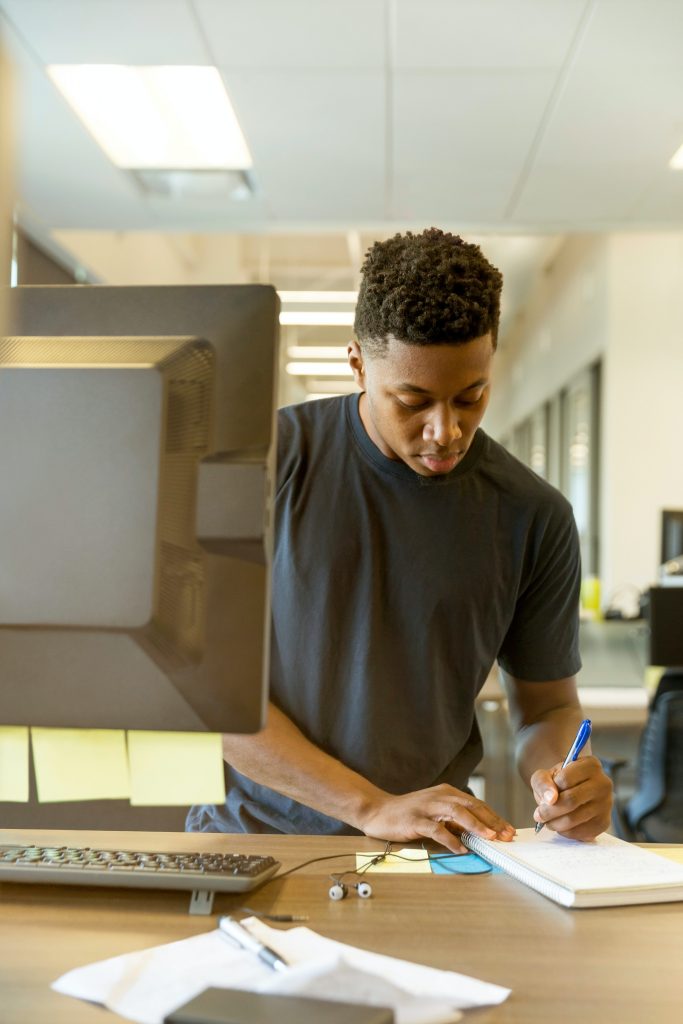 Setting clear goals is the best way to scale your business and achieve more. If launching a course or generating six figures sounds like a dream, it might be. Unless you make a plan, set goals, and start working on them now.
Achieve Your Goals with These 3 Proven Steps:
1. Write down your goals.
2. Share your goals with someone. 
3. Set S.M.A.R.T Goals.
Specific – direct, detailed, and meaningful

Measurable – progress can be tracked

Achievable – you have the tools to attain it 

Relevant – aligned with your mission 

Time-based – you've set a deadline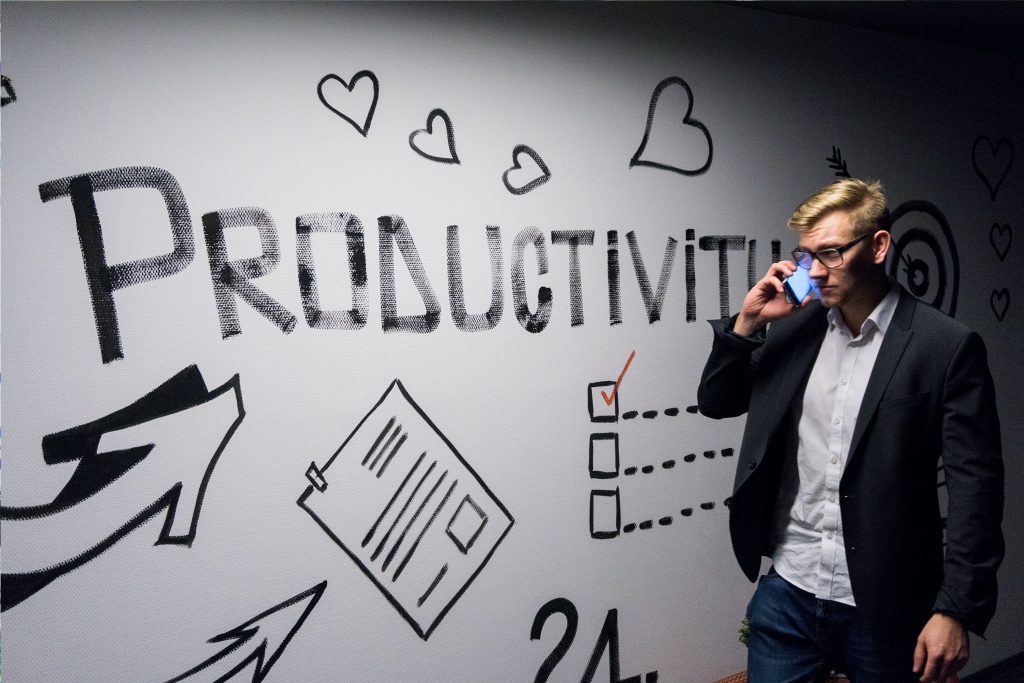 It's Time to Set Your Business Goals for 2022!
What are your goals for 2022? Tell us in the comments below.
Do you need more time to reach your goals? Hiring a virtual assistant will give you the extra time you need. Here are 5 Tasks a Virtual Assistant Can Do for You right now! 
Book your free consult today and free up your time! Call Joann at 352-302-3265.
Get FREE content like this delivered to your inbox!
Like this blog? You might enjoy reading our recent posts.