1. Hire a VA to Do Your Data Entry
Finding time to update databases is a challenge. Logging in to various apps to update information is rarely a good use of your time.
Like most business owners, you say you''ll catch up on it when things slow down. But things never slow down enough for data entry, making it a great task for your virtual assistant.
VAs can assist with a variety of data entry. They can take over tasks from Excel spreadsheets to more detail-oriented data validation.
Do you have a pile of business cards or written meeting notes that you need to add to a database?
Take a picture of the cards or notes and forward it to your VA! It's that simple! Another task you can scratch off  your list!
2. Have Your VA Handle File Management
Do you have important files saved somewhere on your computer?
Does your team email back and forth asking for the latest version of a document?
A virtual assistant can organize your documents and files. Cloud systems like Dropbox, Google Drive, and Microsoft SharePoint make file management easy to delegate.
Your virtual assistant can take on organizing your files, and keep your business running smoothly.
Here are some file management tasks for your virtual assistant.
Organize your files and documents 

Add documents to a drive or cloud system

Create a file hierarchy and organized naming convention 

Save and maintain files on an ongoing basis
3. Ask Your VA to Book Your Travel Arrangements
Making travel reservations can turn into a real time suck. Have your virtual assistant book your travel instead!
Provide your VA with travel information such as reward accounts and TSA PreCheck numbers. Then give them your travel preferences so they can book flights and hotels that meet your criteria.
Your VA will do all the work, provide you the best options, and make reservations with your approval.
How else can your VA help with travel?
Add travel details to your calendar
Provide a travel itinerary 
Check you in for flights 
Make changes and update reservations
Book transportation to and from the airport  
Submit expense reports (they already have the receipts)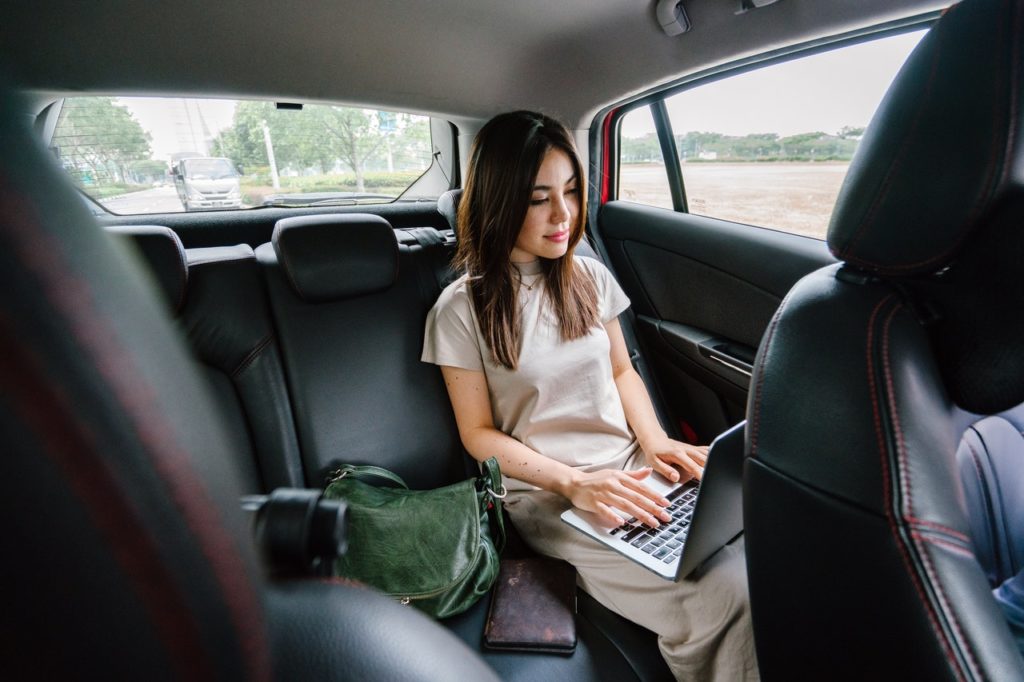 4. Use a VA for Your Event Planning
Virtual assistants are pros at planning events and conferences!
Planning events takes a lot of time to research vendors. Calling and emailing back and forth to book event space and catering is a time-consuming task.
Instead of having vendors respond to you, they can respond to your VA. Then your VA can organize all the vendor information and discuss it with you all at once.
You won't ever have to search through emails or listen to voicemails to stay on top of planning again!
Your VA can do all these event planning tasks.
Find a location

Book a caterer

Choose the menu

Organize travel for the event

Hire a photographer

Schedule guest speakers

Coordinate sponsorships 

Rent a tradeshow booth 

Buy swag bag contents and put them together
5. Let Your VA Do the Shopping
Today we do most of our shopping online. With Amazon Prime and Instacart we find ourselves in stores less.
You can conveniently text or Slack items you need to your VA and have them order it. Your VA can let you know if an item is out of stock and shop for an alternative.
Have your VA maintain a shopping list document for supplies and order items as needed. Let them process online returns and make customer inquiries for you.
Your VA can shop and compare prices for vendors. Shopping for office vendors, business cards and letterheads can all be done remotely. They can organize the options for you, saving you a ton of time and money!