Have you checked out Google Workspace?
G-Suite got a makeover and a new name. It's now Google Workspace. It's like G-Suite, but better! 
Google's recent update to Workspace provides the tools you need to collaborate with your remote team and beyond. Emphasis on beyond because it allows for collaboration with clients, consultants, and anyone else.
Many of Google's apps are free. So, if you are a small business trying to stick to a budget, their products are for you! You can start out using the free versions and upgrade to Google Workspace later. Paid plans start at $6 per month.
Here are some of Google's best apps available for free and on Workspace.
1. Gmail 
This one is pretty obvious. Who doesn't have a free Gmail account? You can also use Gmail to host your business domain email (this is a paid feature).
If you've already been using Gmail for personal emails, it seems like the best way to go for your business email too. The paid version has more features like more storage and no ads.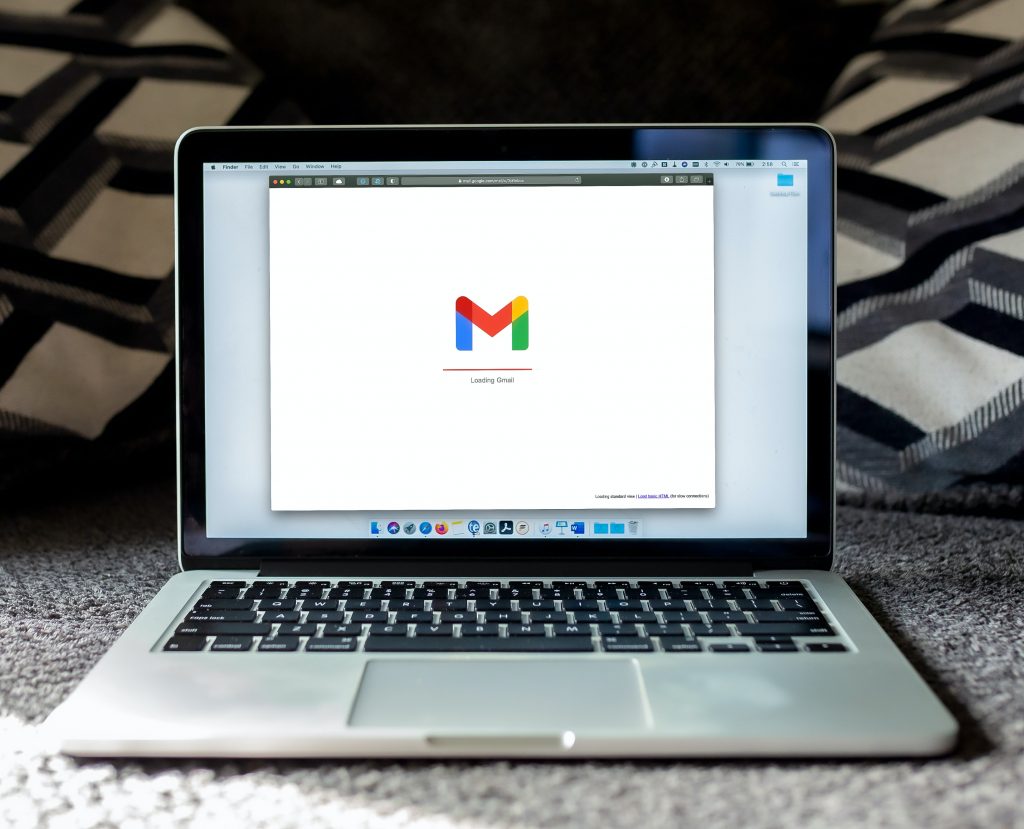 2. Drive 
Google Drive provides free cloud storage for files. It's one of the best ways to share files and documents with your team and business network. You can save files on the cloud and access them from anywhere.
Google Drive also lets you update documents and save them in real-time. One of the benefits of sharing documents using Drive is it eliminates sending changes over email which results in version issues.
3. Calendar
Another obvious one. Google Calendar syncs with your phone and sends you reminders for meetings. You can create group calendars for company events or holidays.
The color-coding feature makes scheduling meetings easy. Ok, scheduling meetings is never easy. But Google Calendar makes it a better experience.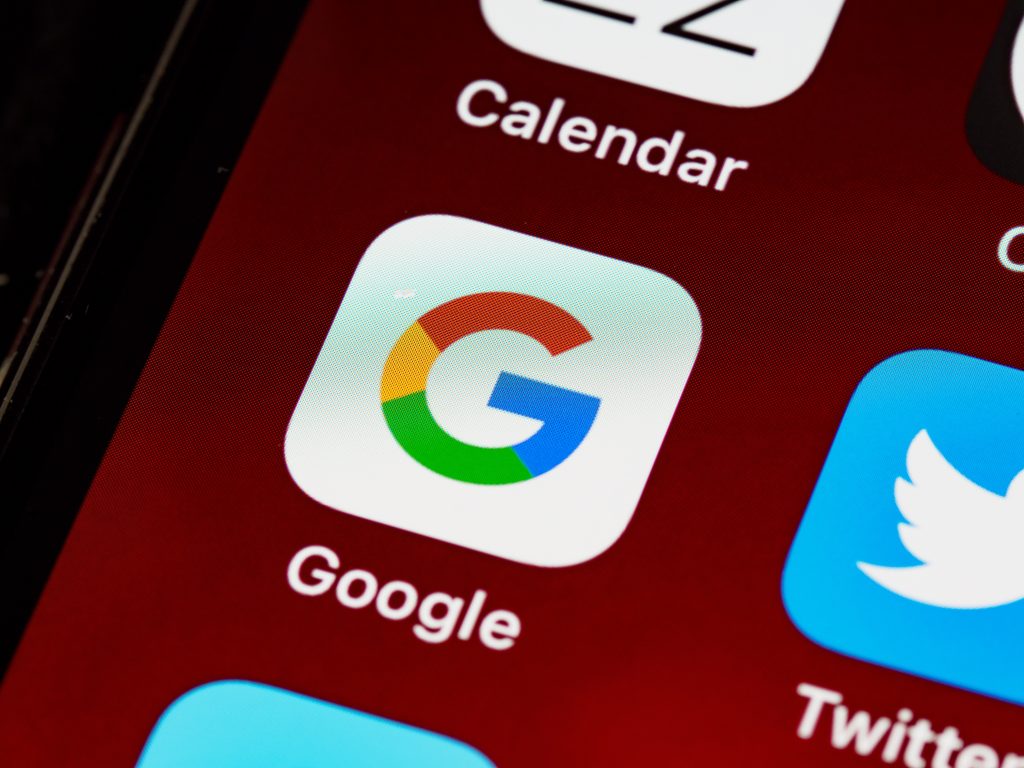 Like What You're Reading So Far?

Get FREE content Like This Delivered to Your Inbox!
4. Meet
Google has its own video conferencing built right in. Before Zoom became popular there was Google Meet. Google Meet has been around for a while and it's better than Microsoft Teams or Skype. (This is our personal opinion, but most of the internet seems to agree with us).
When scheduling your meeting, click on the option to add Google Meet video conferencing. Now your invite will include a link to join via Google Meet.
Microsoft Teams requires participants to have an account and Zoom's free version has time limits. Google Meet has you covered in these areas. It's free and it's one of the best video conferencing options out there.
5. Chat
Chat is a place to start conversations with team members. You can set your availability so your team knows when you're up for a chat.
Chat is a convenient tool that helps save your inbox from getting filled up. What if the conversation is important and you need to save it? You can forward a chat to your inbox.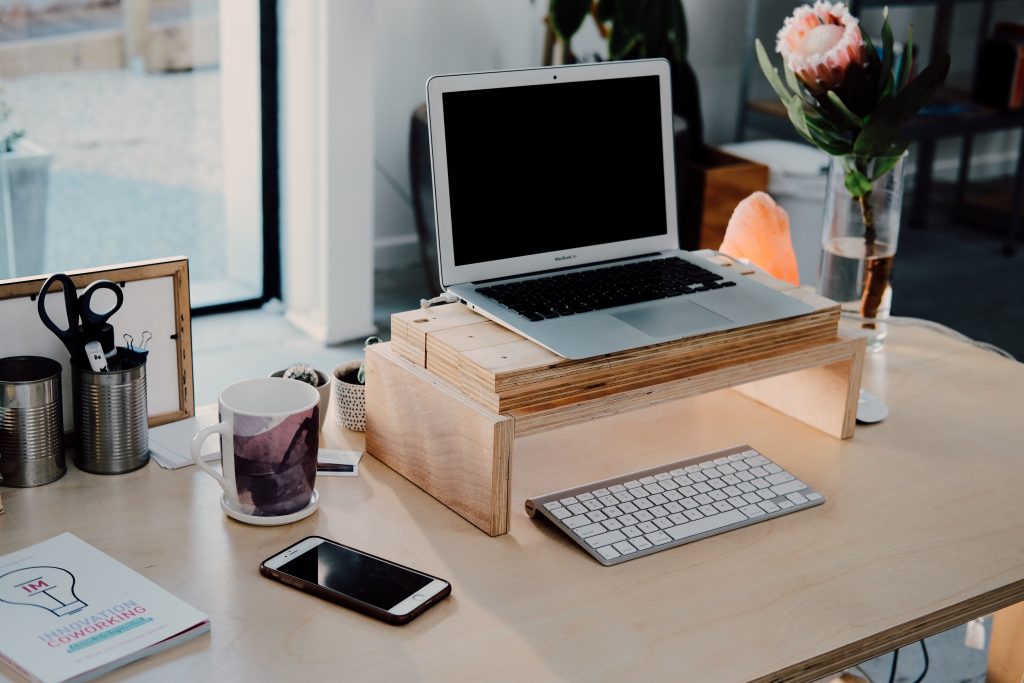 Chat also has integration tools like Asana and Click Up to receive updates and notifications. 
These are a few of the features Google Workspace offers. It has all you need to collaborate and connect with your team. Learn more about Google Workspace.
Are you using Google Workspace with your remote team? Tell us your experience in the comments!
Get FREE content like this delivered to your inbox!
Like this blog? You might enjoy reading our recent posts.